Deliver personalized, contextual and omni-channel customer experience (CX) across voice and digital channels with ready-to-use smart CRM-CTI connectors and agent expert gadgets being at center of customer and agent interaction.
The unified view of customer information on a single screen eliminates the need to switch to other applications to fetch relevant user information. It helps agent to focus on single screen with improved First Call Resolution (FCR) and reduced Average Handling Time (AHT).
The connector empowers contact center agents with complete access to relevant customer information even before the call is answered. Having critical information like contact details, interaction history etc, and CTI call controls on the same screen help agents to provide better customer experience (CX).
UniAgent™ offers an omnichannel experience to customers encompassing inbound voice calls, outbound calls (manual and campaign), email, text, WhatsApp, LINE, Messenger and other social channels.
CRM-CTI Connectors allows pre-packaged contact center CTI integration with leading 20+ CRMs to offer swift assistance to customers. Besides CRMs, integration with any other third-party application having an open API is also possible within the CTI.
CRM-CTI Connectors offers agent with a powerful suite of features like Click-to-Dial, Intelligent Dialing, CRM screen transfer, Report/Call logging. Agent Performance stats, and more to enhance agent productivity. 
UniAgent™ CRM Connectors offers a seamless integration of contact center call controls and agent state controls within the CRM.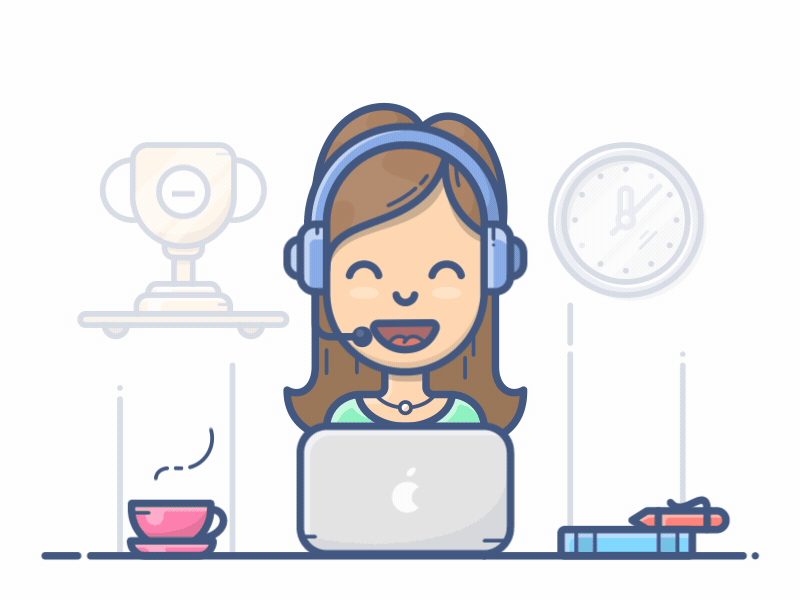 UniAgent™
CRM-CTI Connector
UniAgent™ provides contact center agents with an intelligent single-screen interface that merges contact center platform functionality into the CRM user interface. UniAgent™ is designed to simplify CTI with Salesforce, Zoho, Microsoft Dynamics, ServiceNow, Oracle Service Cloud, Siebel, BMC Remedy, Sugar CRM, SAP C4C, and 20+ other CRMs.
Click-to-Dial, Call Controls, Call logging
Agent Performance Reporting, Enhance Agent Productivity
Better First Call Resolution (FCR) and Average Handling Time (AHT)
Smart CTI Integration
Contextual and Personalised CX
Security, Single-Sign-On
UA™ Mobile
UniXpert™
Gadget
Simplify your call events and business workflows with light-weight CRM connector which is a gadget embedded within agent desktops.
No separate server / VM required
Lower Cost
IT Friendly
Screen Pop-Up
Custom Wrap-Up Fields
Click-to-Call
Better CX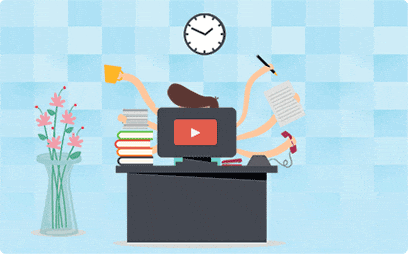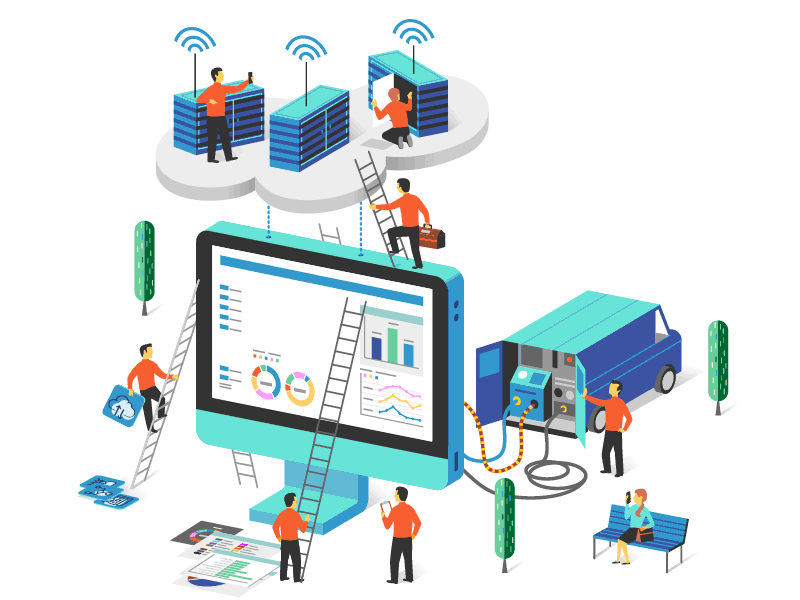 UniContext™
Context Management
UniContext™ is a solution from Consilium as a replacement option for customers who adopted Cisco Context Service, and for governments and industries which traditionally do not allow cloud-hosting of customer data. Consilium offers UniContext™ with an on-premises replacement for Cisco Context Service. Organizations can use UniContext™ to store customer interactions (voice, email and SMS) and unify all interaction data to provide it to the agents for Contextual Customer Experience (CX).
Personalized CX
High ROI
Enhance Customer Loyalty
Boost agent efficiency
Inbound Voice
Email
Web Chat
Ready CTI Connectors
For Your Applications
Consilium embedded CRM-CTI Connectors and expert agent desktop gadgets are compatible with Cisco and Genesys contact centers and can automatically display the relevant customer information, enabling agents to handle calls more effectively.
Industry Specific Solutions
Made For You
Schedule A Consultation with our experts