Deliver Digital Connected Experience and Enhance Engagement of Call Center Customers
Consilium Customer Engagement Platform, Empowered Agents, Happy Customers
Consilium Customer Engagement Platform (CEP) is helping BPOs and Call Centers to offer innovative services 24×7 by engaging their customers on voice and digital channels, which helps them understand customer perceptions and preferences towards their services and products. Our solutions are designed to constantly adapt to technology, monitor risks, and threats, comply with international data privacy regulations, and seek new ways to protect company and customer data.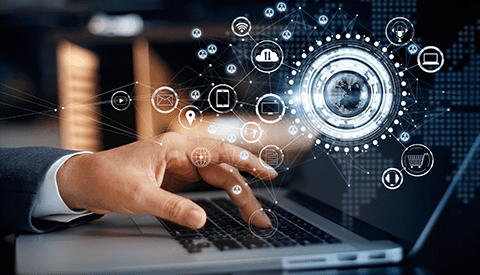 CRM-CTI
Connectors
The universal UniAgent™ CTI connector integrates with third-party applications, increasing agent efficiency, helping address calls faster, and empowering agents with the correct, timely, and accurate information to offer seamless customer engagement without switching screens.
Reporting and
Analytics
Derive Business Intelligence and get deep insight into your customer reporting with the UniInsight™ CX Reporting and Analytics solution. Supervisors can create, manage, and schedule 100+ customized reports and Dashboards with one click.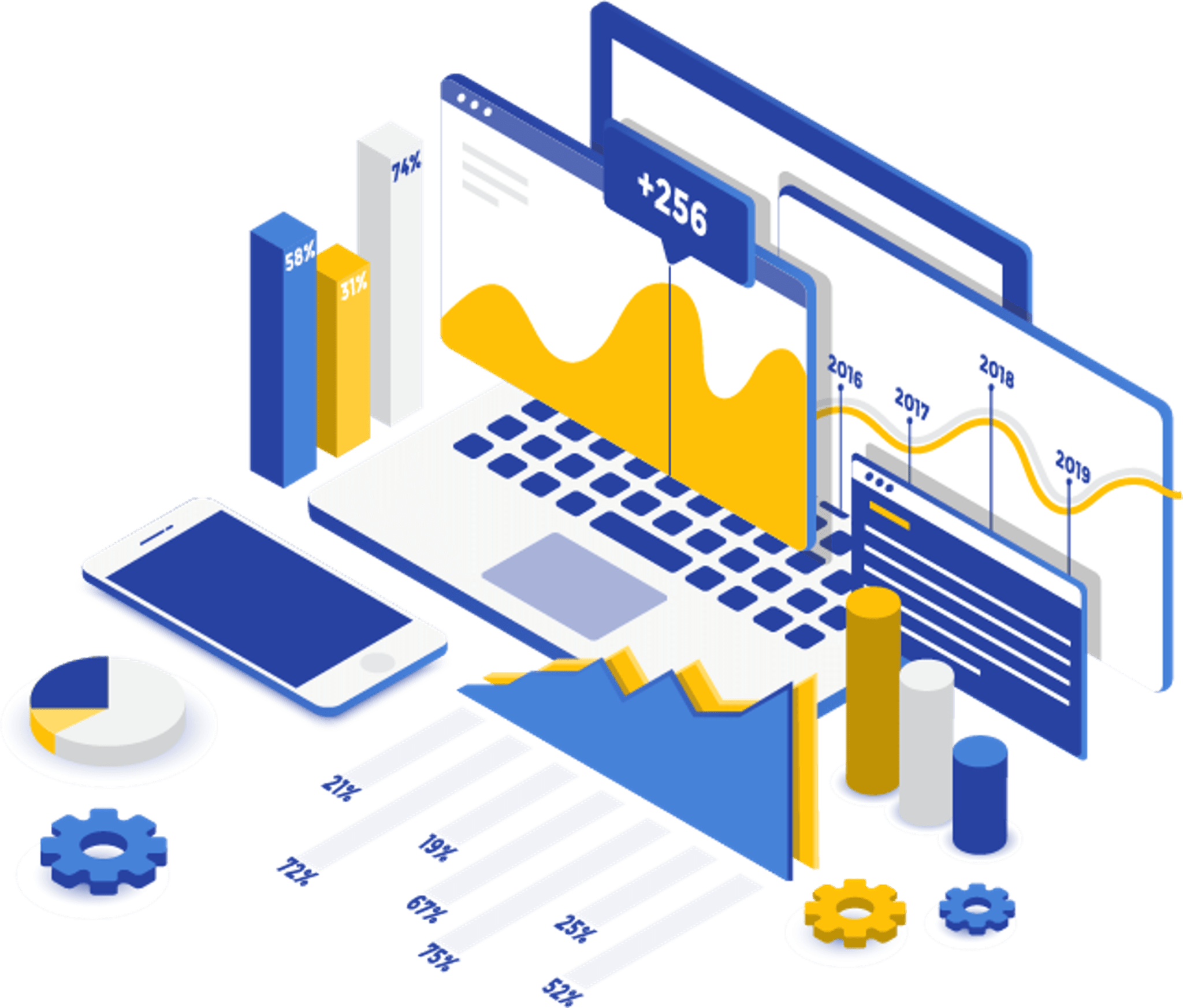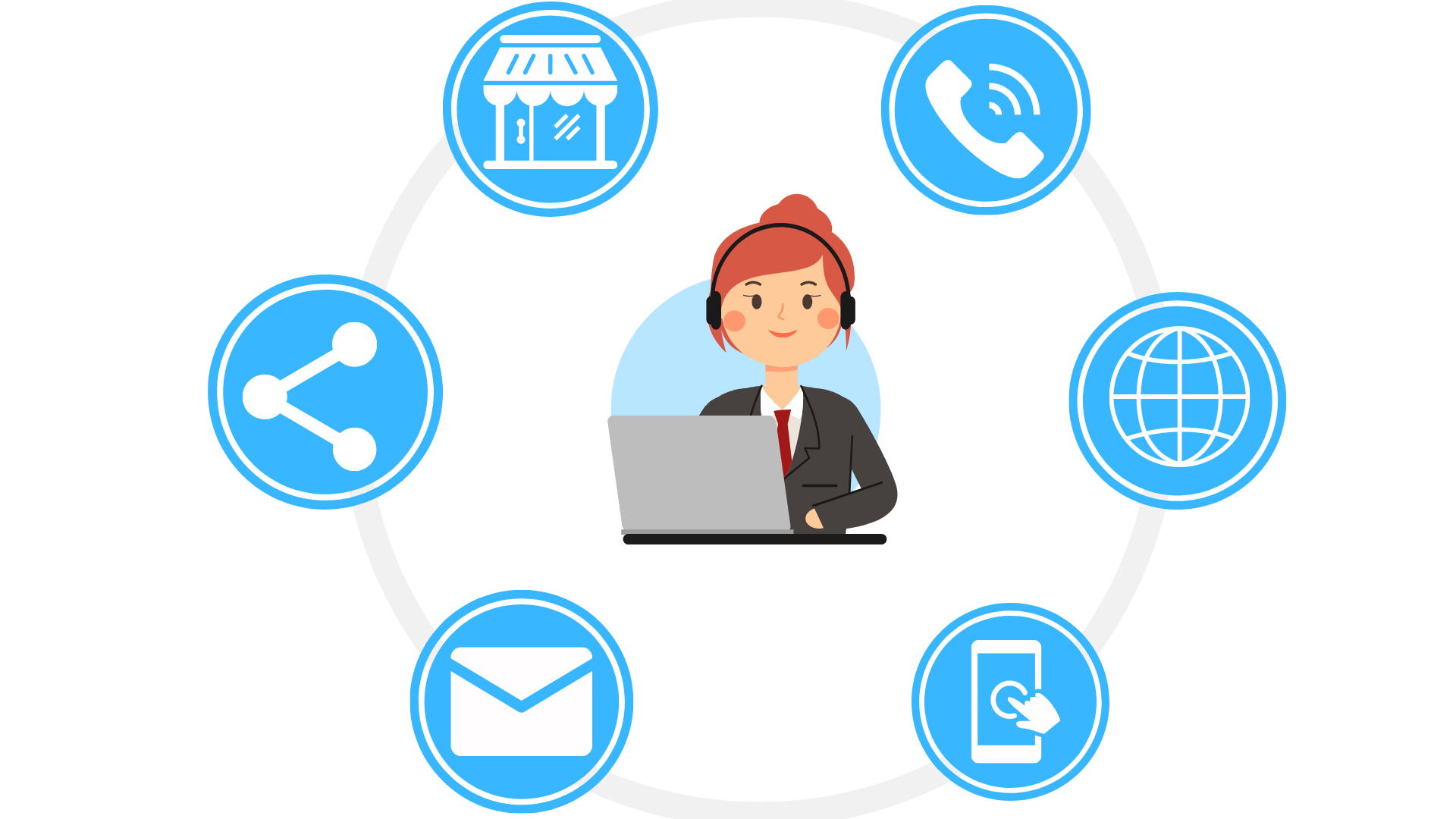 Omni-channel
List and Campaign Manager
Deliver proactive Outbound CX with UniCampaign™ List and Campaign Manager solution, which complements call center outbound dialer software to proactively engage customers across voice and digital channels like SMS and email. UniCampaign™ offers tools to implement and unify multichannel (voice, email, and SMS) outbound contact strategies and optional CRM integration.
Call Center Industry Focused
AI-Enabled CX
Consilium leverages Artificial – Intelligence powered HUNA Bots to help call centers supplement live agent support, reducing customer frustration due to high wait times, as they could be waiting for urgent queries to be resolved at the same time.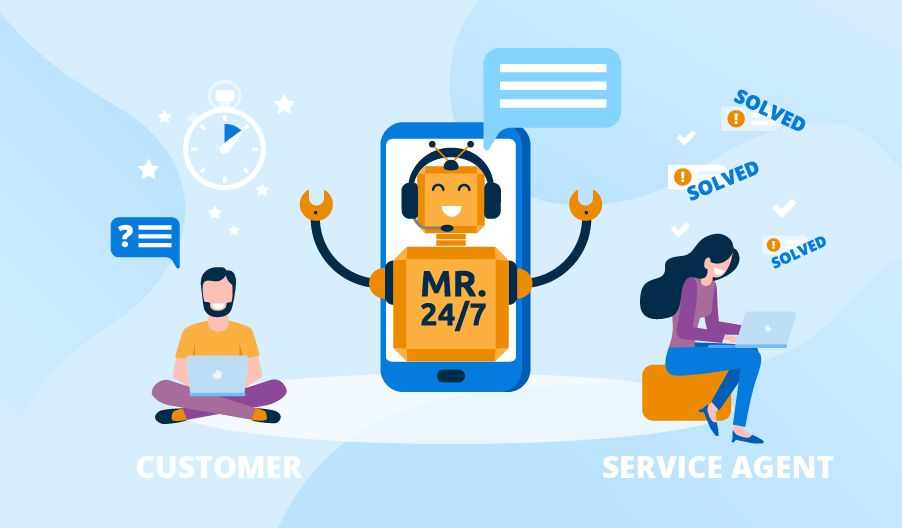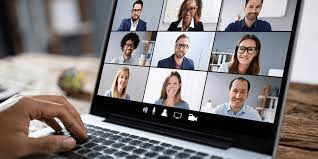 Video Customer Experience (VCX)
The Consilium UniVCX™ solution offers a next-generation video experience to customers in the call center industry who prefer connecting via different channels for quicker resolution. It works across multiple digital channels, whether webchat, voice, or video calling, and effectively guides customers through co-browsing.
Deliver Personalized CX with Consilium Customer Engagement Platform (CEP)
Schedule A Consultation with our experts