Improved Citizen Experience and Engagement
Deliver Better Services to Citizens with AI and Digital Intelligence
Consilium helps public sector organizations and government entities deliver intelligent and personalized public-facing services. UniContact™ is an All-in-one AI-powered cloud contact center that connects to and between all government services, ultimately increasing public satisfaction and reducing costs. Whether it is to get 911 services, reach out for police records, or the public work departments, our solution helps government entities provide more transparent, accessible, and responsive services to citizens
Government - Focused Use Cases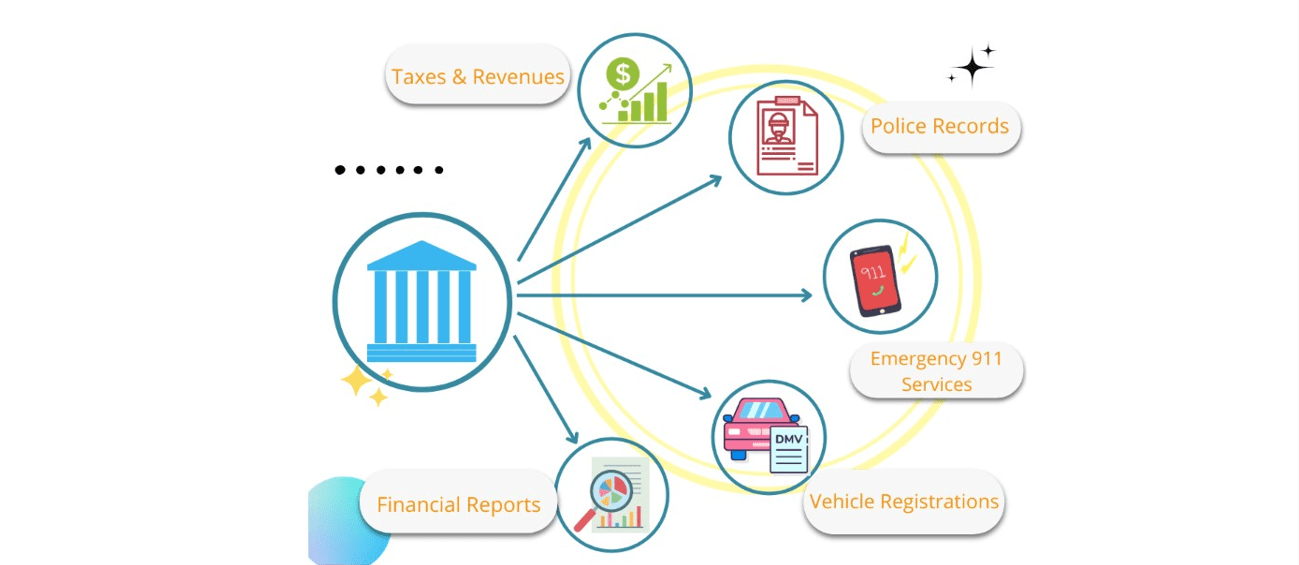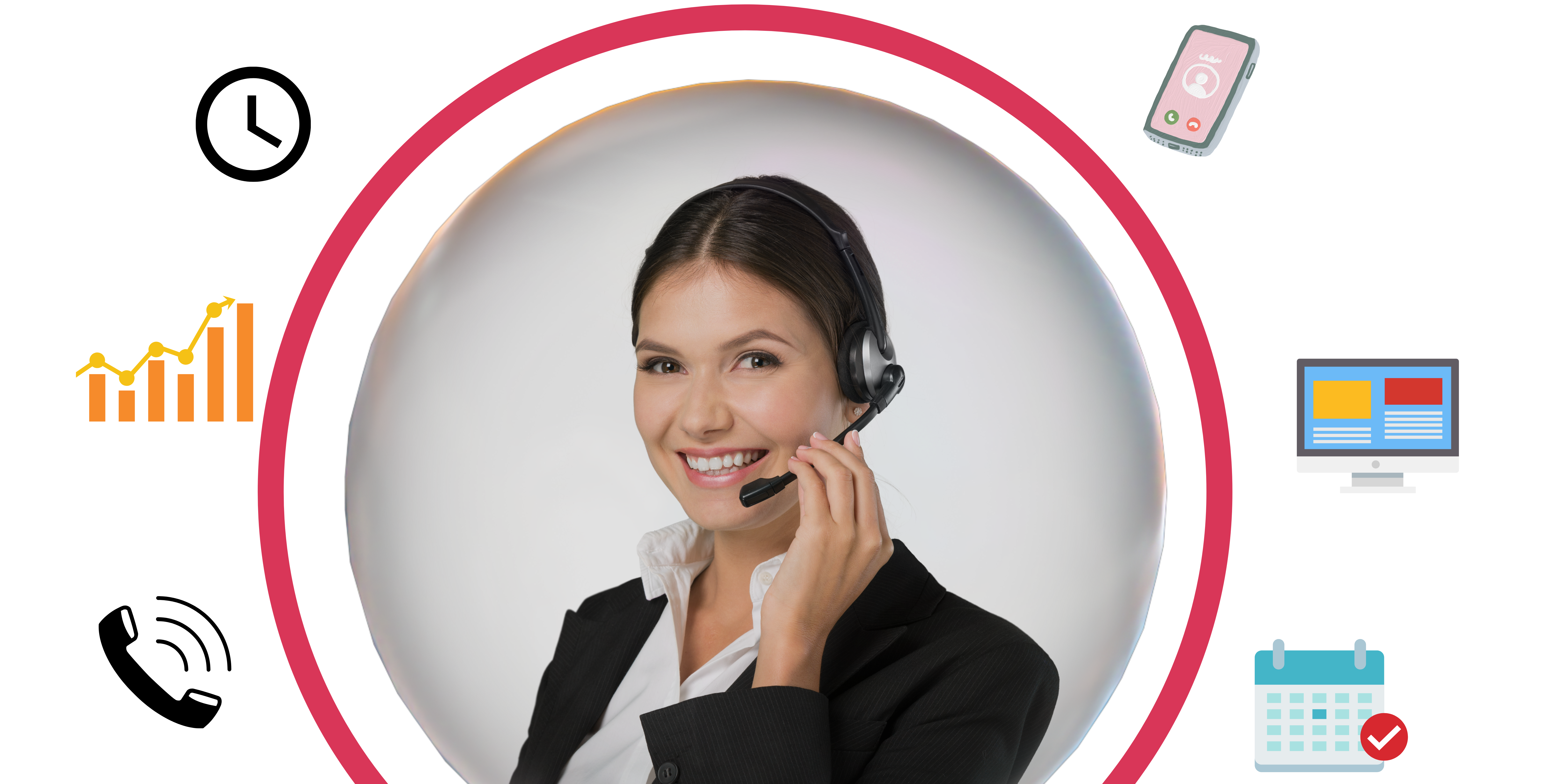 CRM-CTI
Connectors
UniAgent™ CRM-CTI Connector is available for each department that integrates seamlessly with other backend applications; besides giving all of the citizens' information in one screen, an agent can raise citizen requests into the CRM as soon as the call connects.
All-In-One
Cloud Contact Center
UniContact™ is an All-In-One integrated AI-powered Cloud Contact Center with features like Automatic Call Distributions, IVR, Self-Service, Outbound Dialer, Advance Call Recording, Video Customer Experience, PBX, CTI, and ASR/TTS.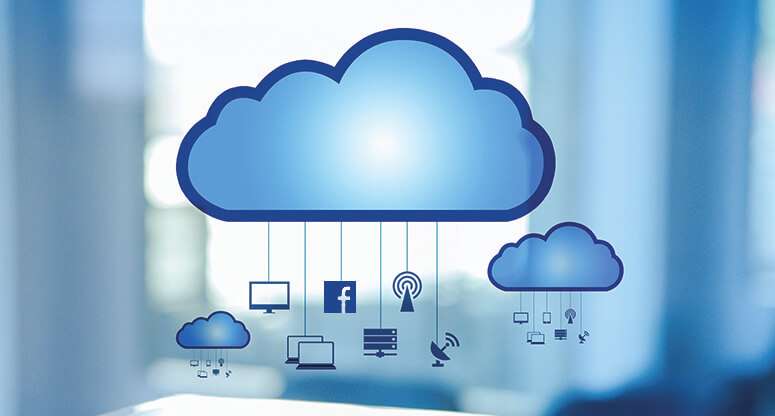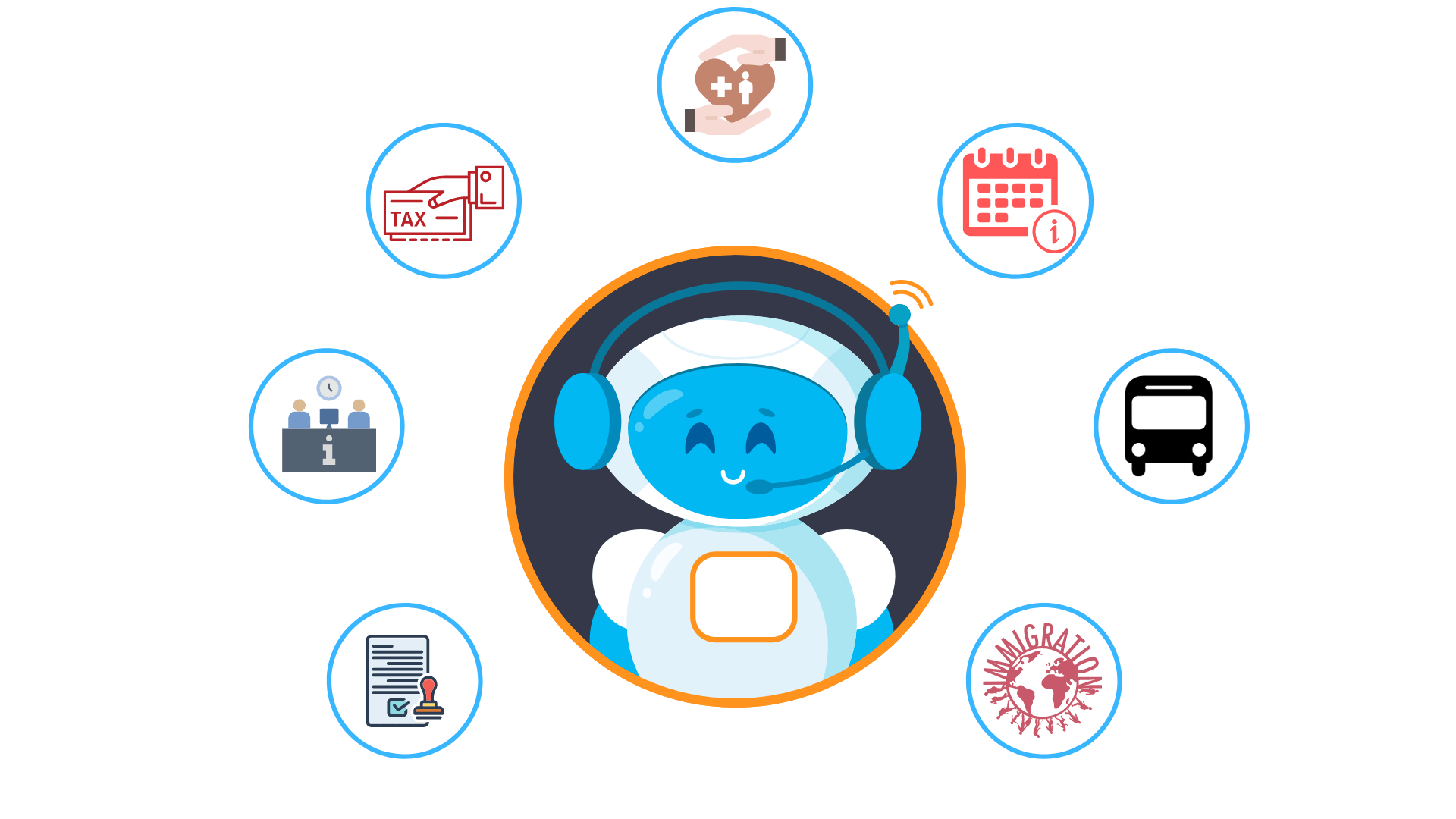 Citizen Services-focused
HUNA Chatbots
Consilium focuses on delivering exceptional citizen services with AI and HUNA bots to answer citizen queries like passport renewal status, birth records, vaccination status, public transportation timetable, and vehicle registration status, addressing the issues faster.
Mobile and Tablet
UniDashboard™
Supervisors get access to real-time stats on contact center and team performance from mobile dashboards and receive audio/visual alerts, SMS, or email when there is a threshold breach.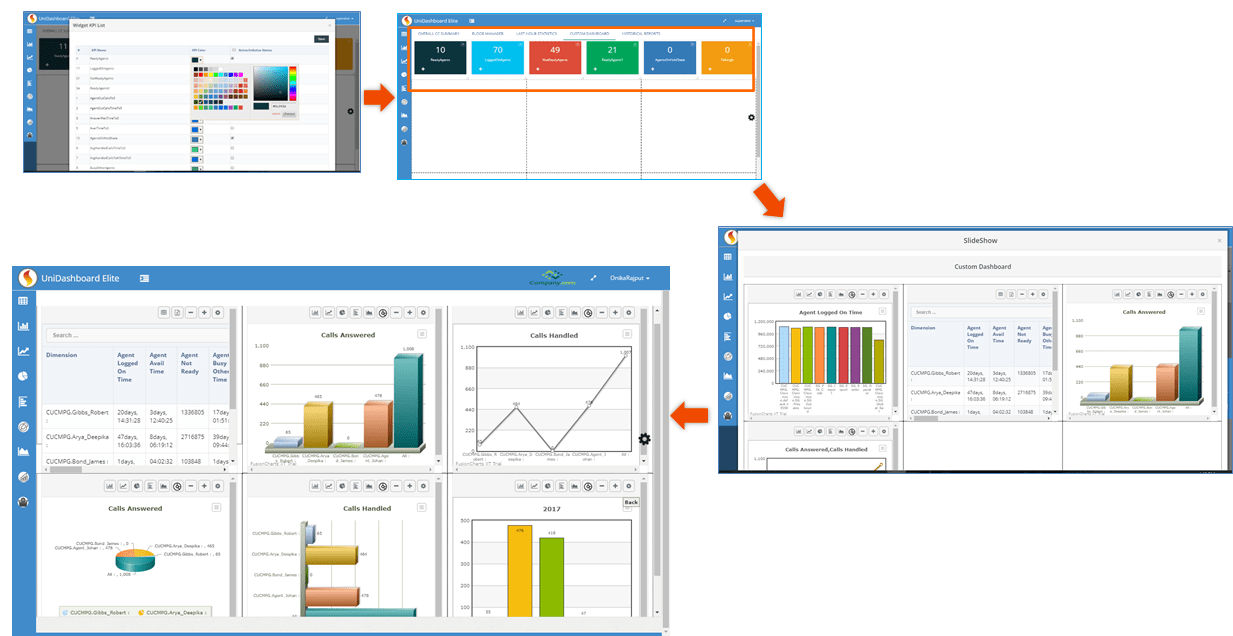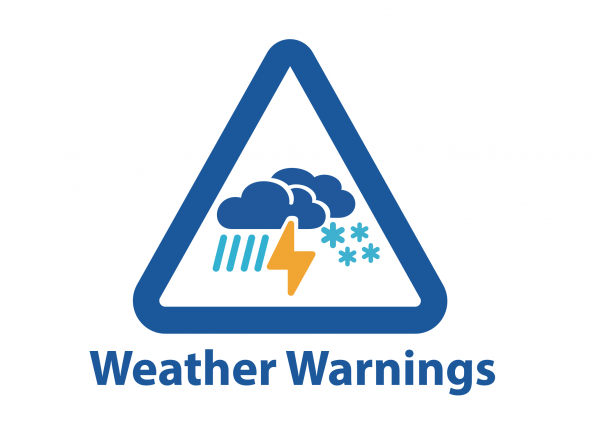 Weather Alert
Services
UniCampaign™ Outbound List and Campaign Manager can integrate with real-time weather alert service to send out weather warnings, watches, tropical alerts, and other advisories as soon as government agencies issue them.
Leverage City Assist for
Multiple Use Cases
Emergency and 911 Services
Motor Vehicle Registrations
Health and Human Services
Schedule A Consultation with our experts