Build Trust and Loyalty With Seamless Banking Application
Transform Digital Banking Experience with AI and Video Enabled Customer Engagement Platform
Consilium empowers modern banks to deliver meaningful customer experience, personalized attention and lightning-fast service through a rich suite of contact center solutions. By leveraging our Unified Agent Desktops, conversational AI, voice bots and omnichannel support – banks can move beyond transactions to experiences.
Banking - Focused Use Cases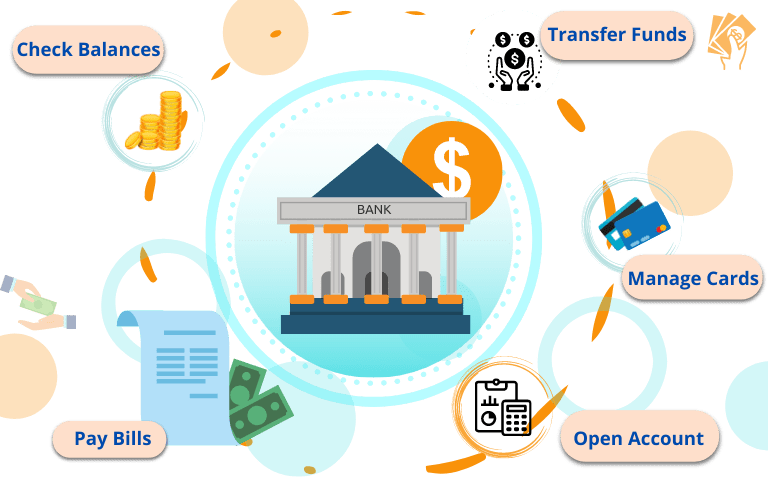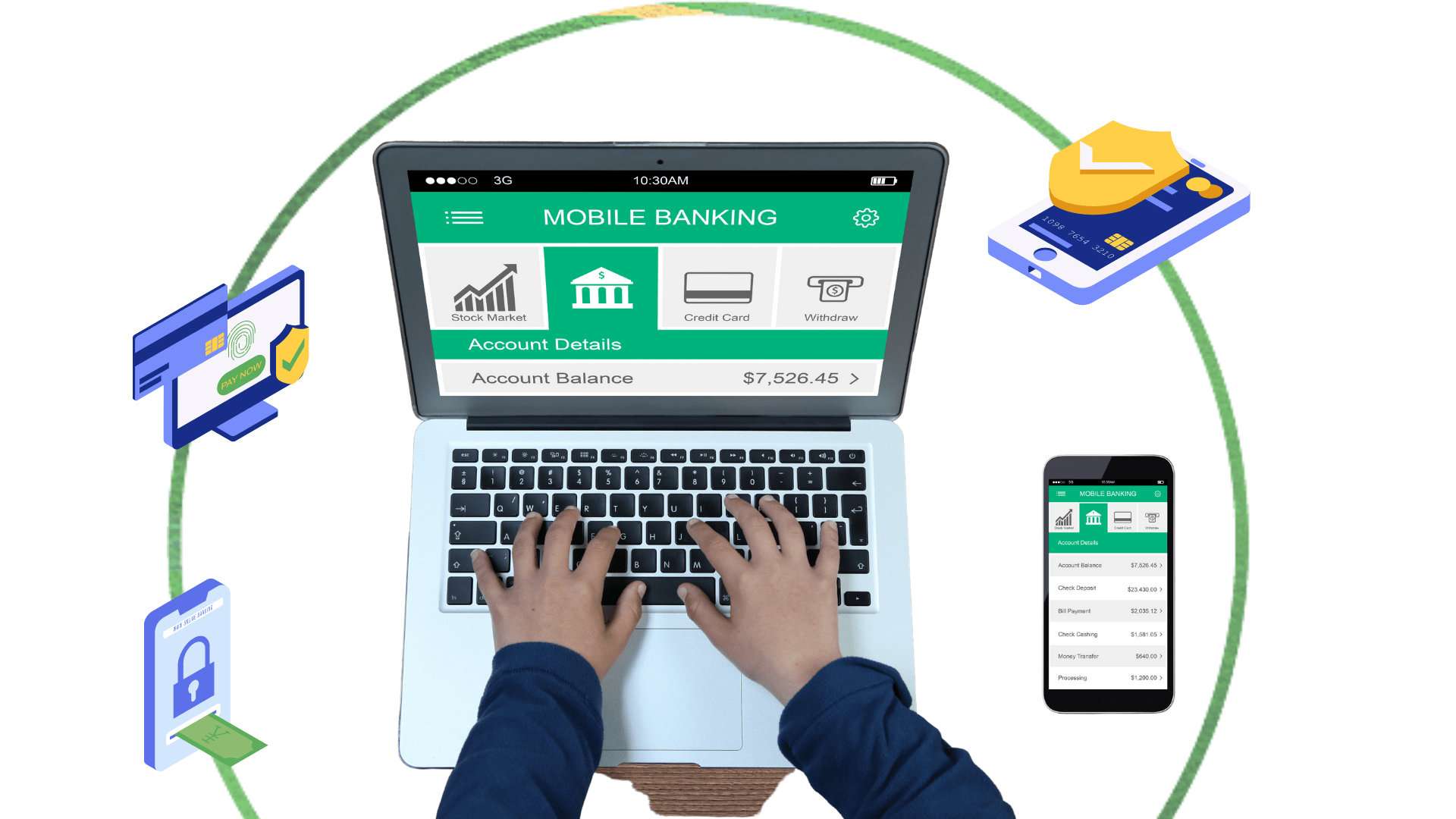 Connect and Engage with Customers
on their favourite channels
Track every interaction in a unified agent desktop and provide 360° view of customer journey like last transactions, banking history powered by UniAgent™ Interaction Suite, designed to deliver omni-channel customer engagement.
Telemarketing and
Collections
Banks & Financial Institutions can run telemarketing voice, SMS and email outbound campaigns to send valuable reminders and regular alerts, such as bill payment deadlines or the delivery of specific documents banking updates and credit score changes powered by UniCampaign™ List and Campaign Manager to proactively deliver outbound CX.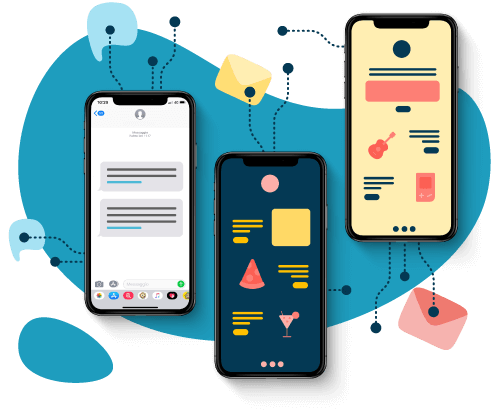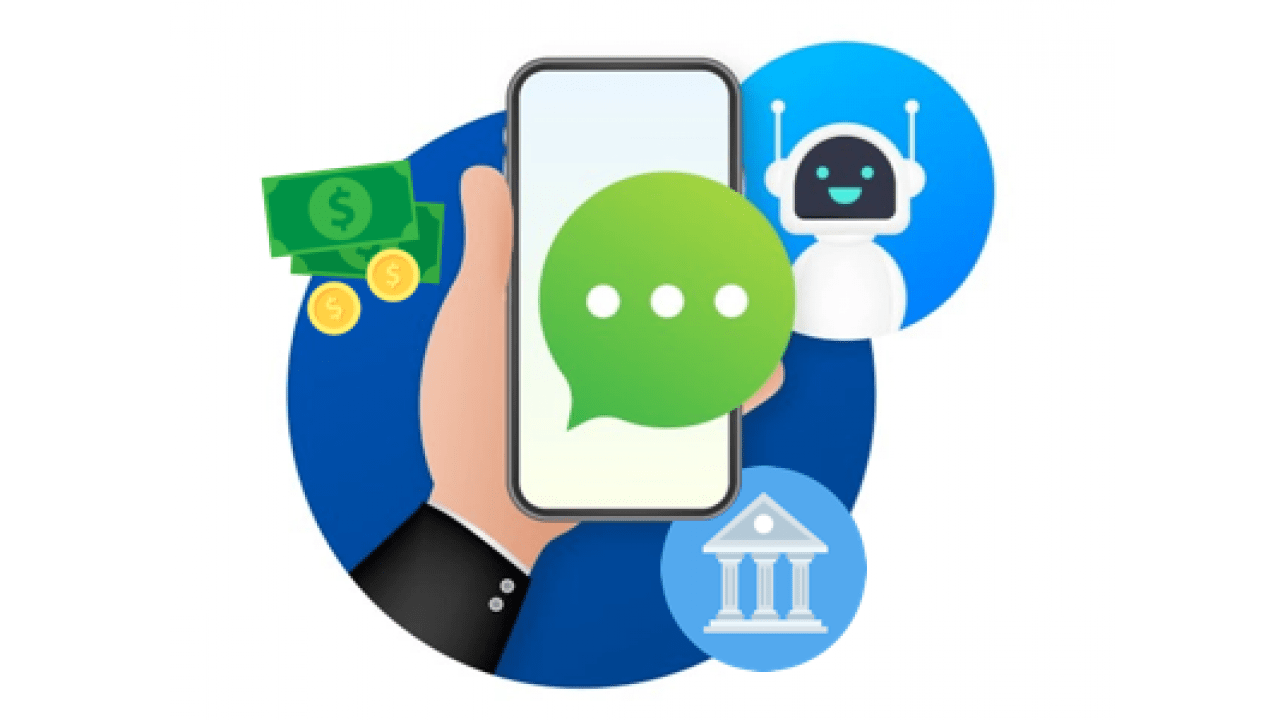 Banking Focused
AI Enabled UniCh.AI™ Platform
Powered by Conversational AI and intelligent capabilities like sentiment analyzer, HUNA chatbots can help customers to check their account balance, pay their bills, track money transfers, and set up or cancel payments.
Next Generation
Video Banking UniVCX™ Platform
UniVCX™ from Consilium will allow bank representatives and clients to have video calls, eKYC, screen share, file transfer and sign digital documents from anywhere they connect. In a virtual face-to-face meeting, advisors can help customers open accounts and manage changes to existing accounts – in real time.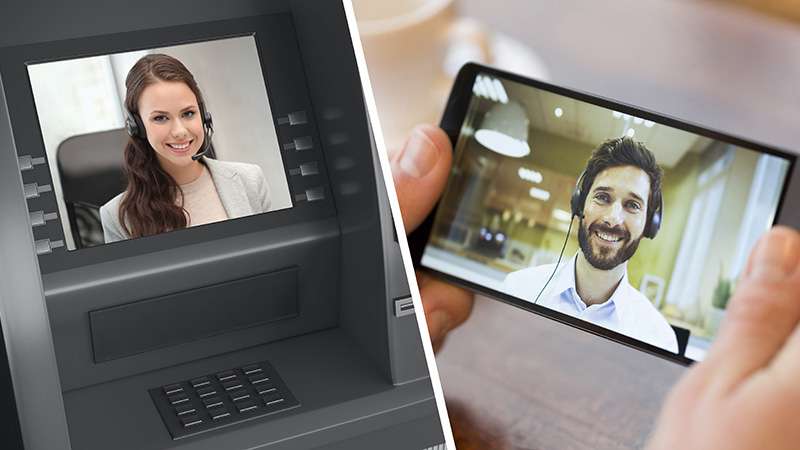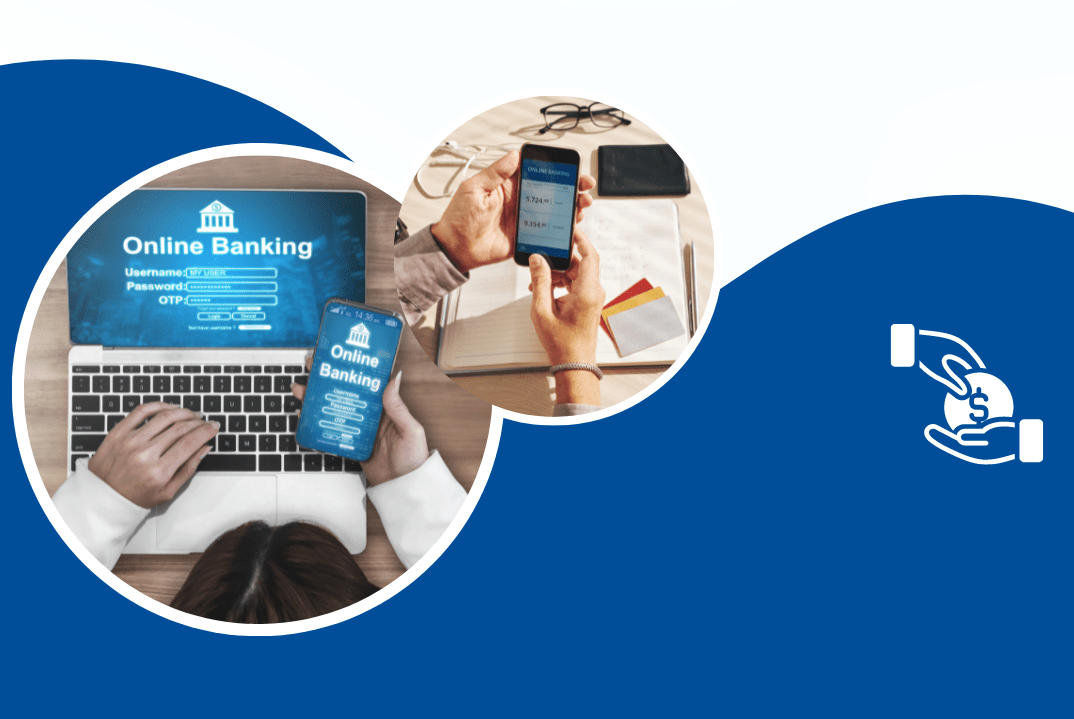 Integration-ready, Scalable Technology
with Core- Banking Solutions
BFSIs customers demand personalized touch based on their banking history and information. Consilium customer engagement platform is future-ready with integrations to third party core banking systems and CRMs and scalable to offer personalized services and help banks meet future demands of customers.
Consilium Customer Engagement Platform
Compatible with All Contact Centers
Consilium solutions work with all kinds of contact centers in banking environments.
Schedule A Consultation with our experts