CONSILIUM PARTNERS CREATE WORLD-CLASS CUSTOMER EXPERIENCES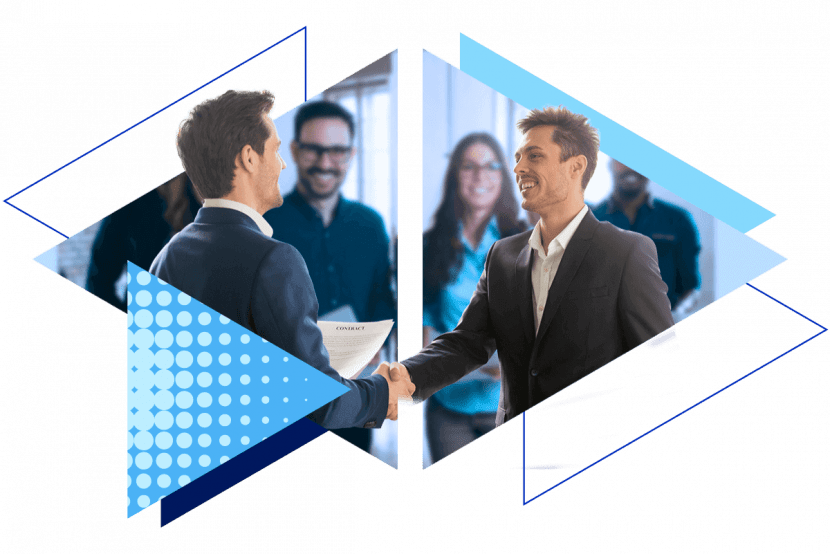 Consilium has established a successful, continuing, dynamic, and mutually beneficial partnership ecosystem with their OEM's, Service providers, system integrators, and sales partners globally. Each of our technology providers are known for their innovative products and leads their respective segments globally. Consilium provides solutions that combine industry-leading products from technology providers to offer innovative software applications and un-matched service expertise.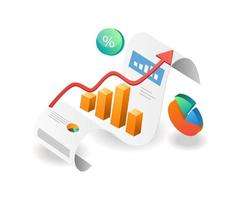 Profitable
Consilium Partner Program will reward your achievements and capacity to win — with industry-leading innovations on your side.
Simple
We're continually improving the partner experience to bring you a program that's consistent, simple to navigate and predictable.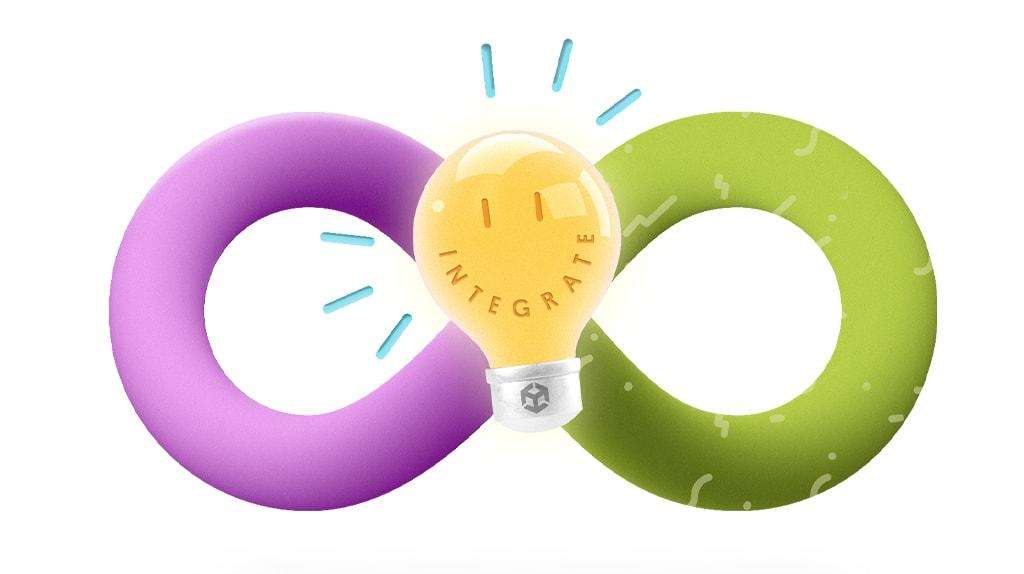 CX
Leadership
Join a community of best-in-class tech leaders — from fellow partners to global alliances and beyond.
Innovation
Take advantage of our best-in-class customer engagement platform (CEP)to build latest industry innovations. Extend our technology to meet your customers' unique needs and serve global markets.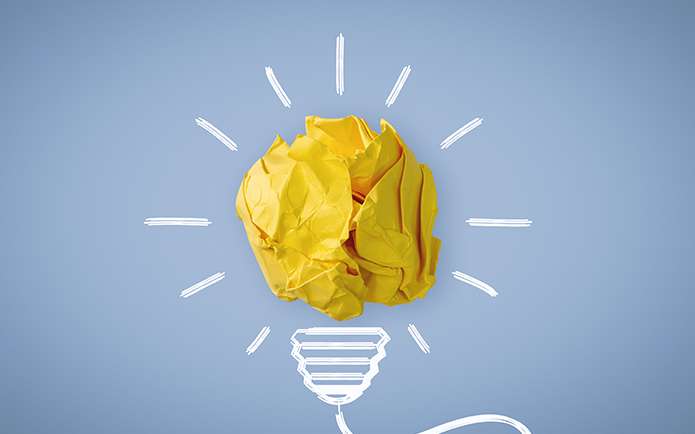 Schedule A Consultation with our experts