Improve business intelligence (BI) and decision-making with Quality Management best practices and powerful analytics and reporting to drive customer service excellence.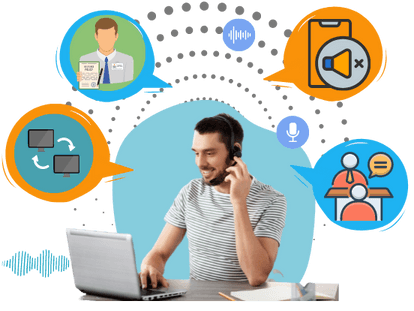 UniRSM™
Remote Silent Monitoring and Coaching Solution
Consilium UniRSM™ is an ideal solution for remote supervisors or managers to perform real-time silent monitoring and whisper coaching of agent-to-customer conversations by dialing in through IVR or through web interface.
ASR (Automatic Speech Recognition) enabled Remote Silent Monitoring
Whisper Coaching
Agent Buddy Tool
Webviewer 
Screen Sharing
AI-enabled Intelligent Monitoring
Advance Reporting and Analytics
Security enhancements and encryption of Recordings
Smooth transitions to cloud (AWS, Google Cloud, or Microsoft Azure) deployments
Call Scoring
UniQM™
Quality Management and Recording Platform
UniQM™ is a comprehensive, secure, and dependable quality management and call recording solution for recording and analyzing 100% of contacts, and it enables you to record conversations along with business data from your contact center platform and CRM. UniQM™ supports both built-in-bridge (BiB) and SIPREC recording methods in CUCM, CCX, CCE, and WxCCE environments.
UniQM™ Dashboard and Reporting: Build highly customized reports and dashboards to display a holistic view of call recordings.
Call Scoring: The UniQM™ solution also provides for call scoring feature for each call. The KPIs for scoring are highly configurable and can be set accordingly for each department of the organization.
AES 256-bit encrypted recordings (protects the organization from physical theft or unauthorized access of the file system storage devices.)
On-demand enabling/disabling of agent extensions for recording.
Licensed per configured agent extension to be recorded, more economical than the 'named agent' licensing model used by other vendors.
Web interface to search and playback recorded calls
100% Call and Screen Recording to capture all the customer interactions
Call Evaluations
Analytics and Reporting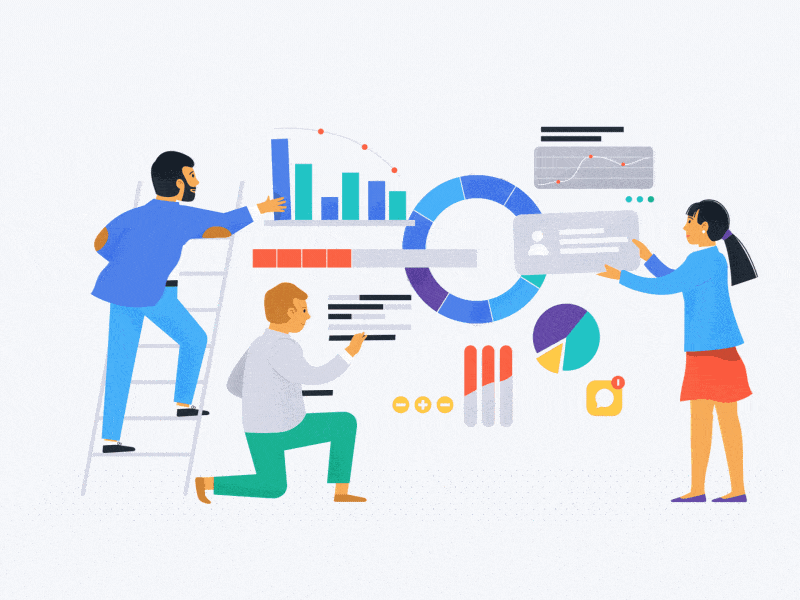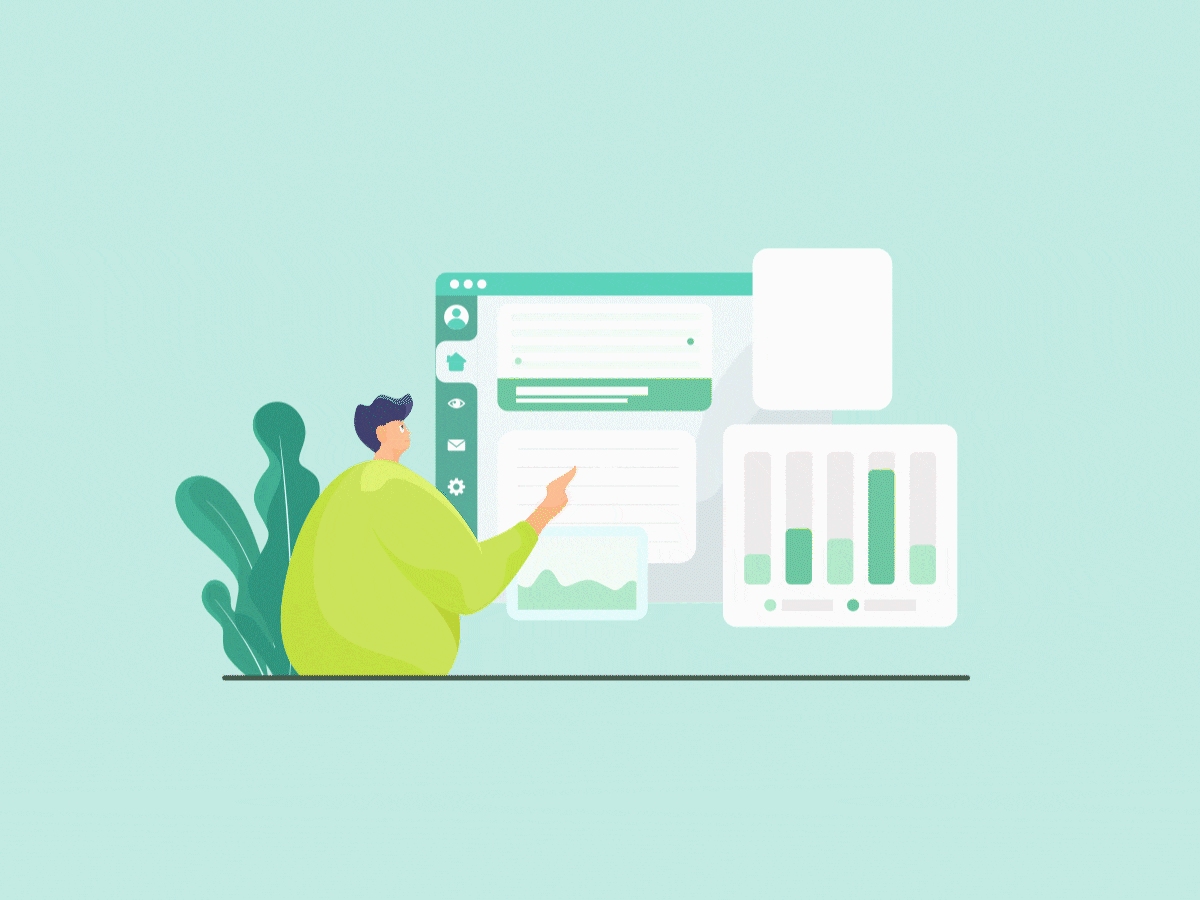 UniInsight™ and UniDashboard™
Consilium UniInsight™ is an intuitive business intelligence (BI) reporting and analytics solution that combines AI with predictive analysis to gain 360° Insight into your contact center productivity and simplified business operations to drive better and timely decisions. UniInsight™ provides intuitive Report Designer, responsive-design multi-device UniDashboard™ product with a Dashboard and Wallboard for desktop or mobile use, KPI Builder, and Floor Manager.
Actionable Insights
Contact center metrics and SLAs
Real-time dashboards and KPIs
KPI Builder
Customized Reporting
Wallboards
100+ CCE/CCX Customized Reports
Reporting Templates to existing BI solution
Floor Manager
UniVOX™
Nex-Gen Speech Analytics Solution
Consilium UniVOX™ is part of the Intelligence Suite of Consilium's Customer Engagement Platform (CEP) that combines quality management and speech analytics to gain insights into customer satisfaction and behavior, and to improve contact center performance. UniVOX™ converts the offline and real-time audio or call recordings into text and analyzes audio information to enhance the quality of contact center agent workflow.
Accurate Transcription: Industry-leading transcription accuracy of 100% of calls.
Profanity Detection: To analyze if any bad word is spoken.
Sentiment Analysis: Uses automated machine learning-based sentiment analysis to identify warning trends impacting customer experience and proactively identify coaching opportunities, improving CSAT and NPS.
Call Intent: Discover the customer's intent.
Speech Speed: Count no. of words per second.
Audio Player Controller: To play audio of agent and customer conversation.
Search Word: To highlight the word in transcript and waveform points on audio control when a word is found.
Audio Waveforms: Interactable waveform of audio files on the screen.
Analytics and Reporting: Agent compliance, performance and call scoring reports are available.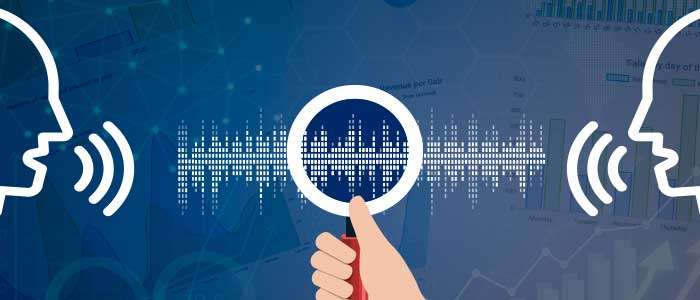 Improve Agent and Contact Center Performance with
Business Intelligence (BI) Suite
Combine Quality Management and Analytics to improve decision-making and gain unique Insight with AI-Powered Intelligence Suite.
Industry Specific Solutions
Made For You
Schedule A Consultation with our experts