REDEFINE CX WITH CONSILIUM CUSTOMER ENGAGEMENT PLATFORM FOR TELECOM
Improve Customer Engagement through All-In-One Integrated Consilium UniSuite™
Consilium Customer Engagement Platform (CEP) is suitable for businesses in the telecommunication sector that want to offer a differentiated experience to their demanding customers. With high call volumes, various products, packages, and a wide range of service issues, customer engagement is a crucial strategy for contact centers in this industry. Empower the agents with integrated solutions offering 360-degree customer information without switching screens to provide an exceptional customer experience.
Telecom - Focused Use Cases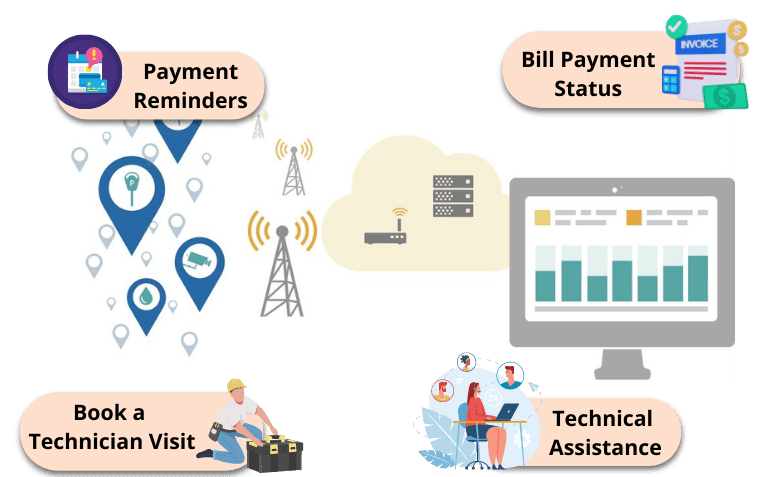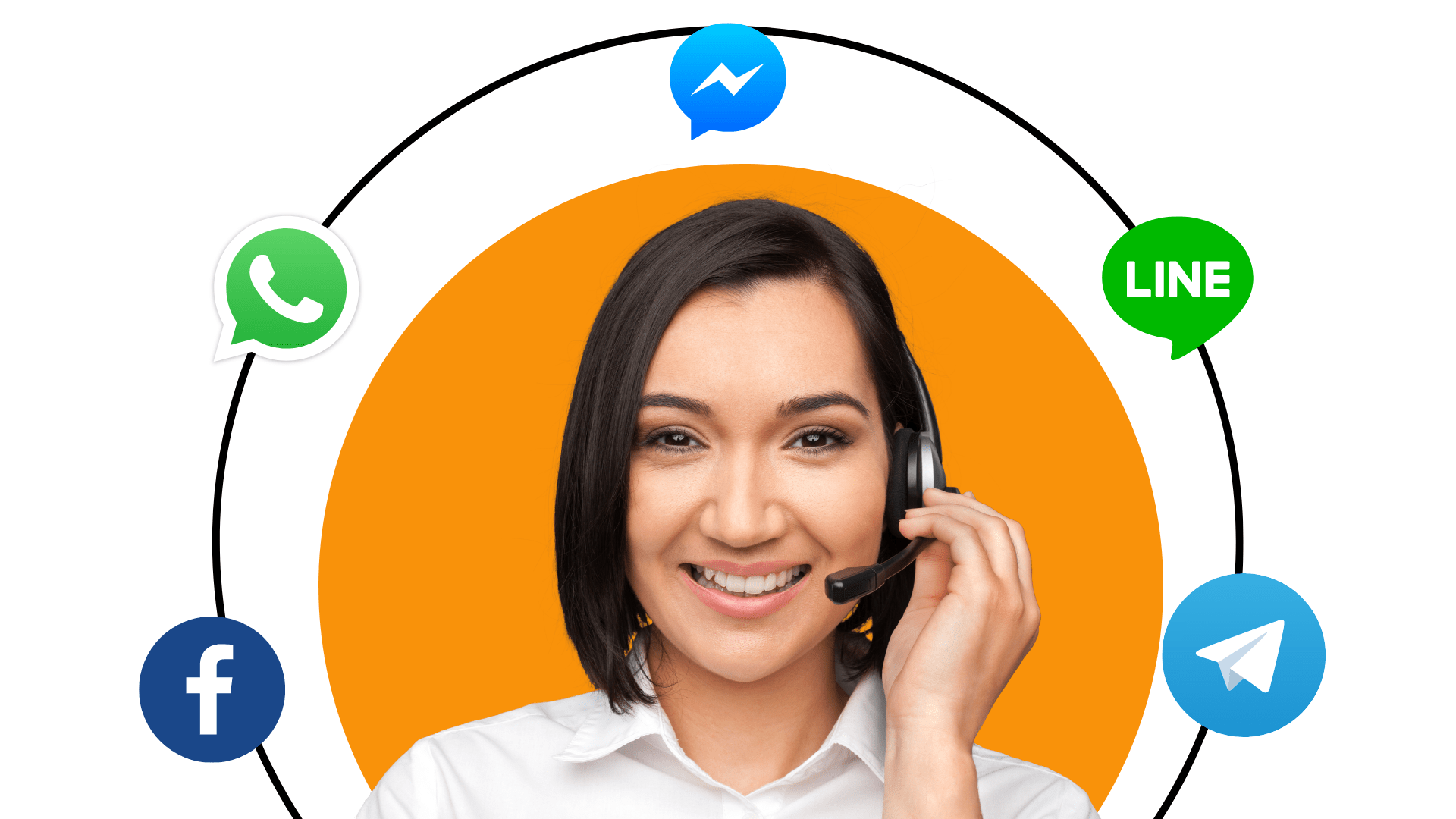 Unified
Agent Desktop
Consilium provides industry-specific UniAgent™ desktops that help streamline operations by empowering agents with the correct, timely, and accurate information to work while dealing with customers.
Mobile
Dashboard
UniDashboard™ provides access to contact center real-time statistics for supervisors from mobile devices through texts, alerts, and emails when the threshold is breached.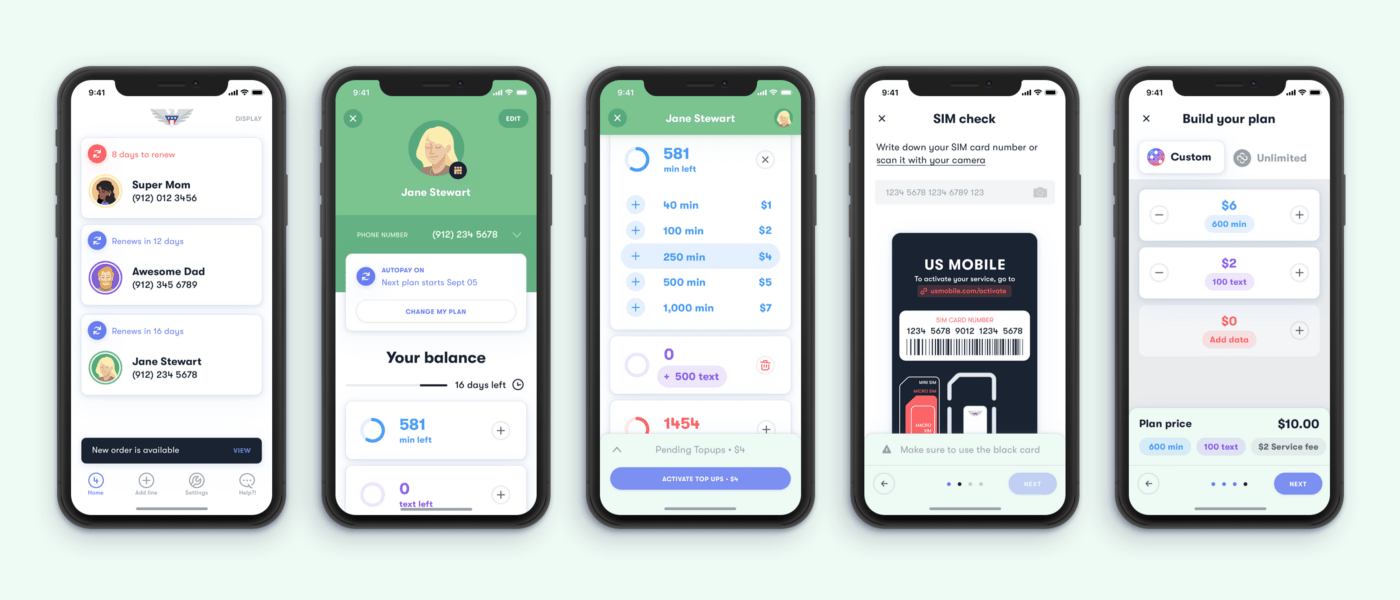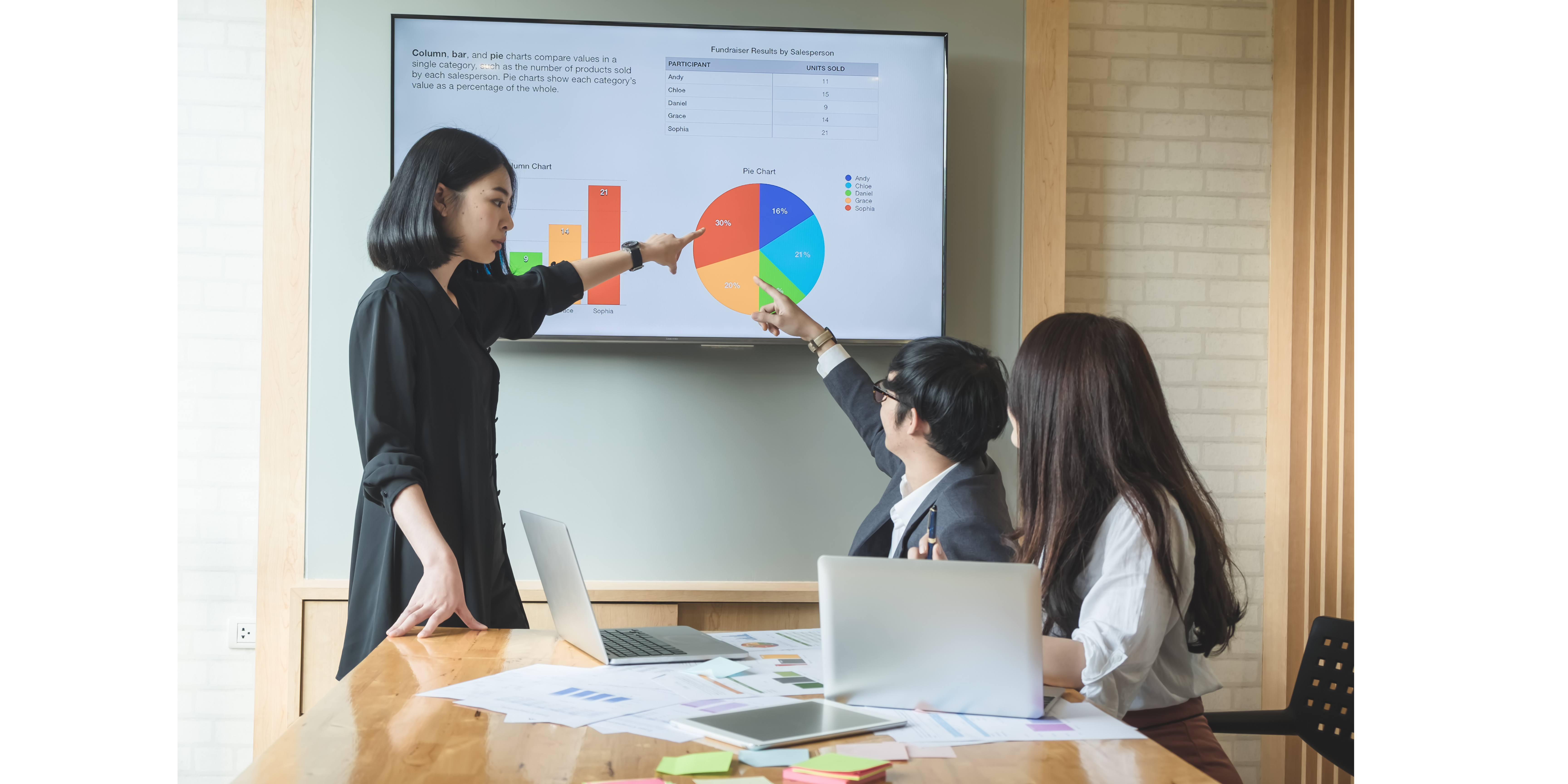 Historical
Reporting
Empower agents and supervisors with an intuitive UniInsight™ BI-driven reporting solution that helps create, manage and schedule reports in one click.
Telecom Industry Focused
HUNA Chatbots
Consilium AI-powered intuitive UniCh.AI™ solution helps telecom companies achieve customer needs at every touchpoint. Chatbots, voice bots, and conversational technology can all be integrated into your contact center to reach customers through many channels.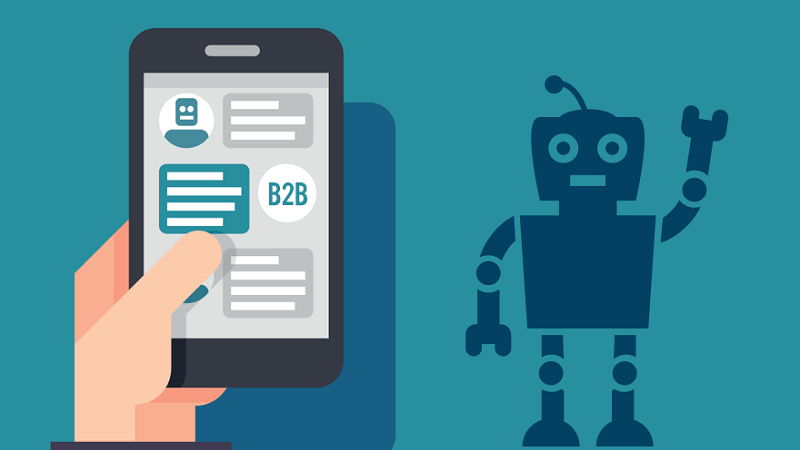 Connect with Customers on their Channels
Schedule A Consultation with our experts