Elevate Your Video Customer and AI Experience
Deliver video and AI–enabled Customer Experience (CX) with Consilium UniVCX™ and UniCh.AI™ Conversational Bots.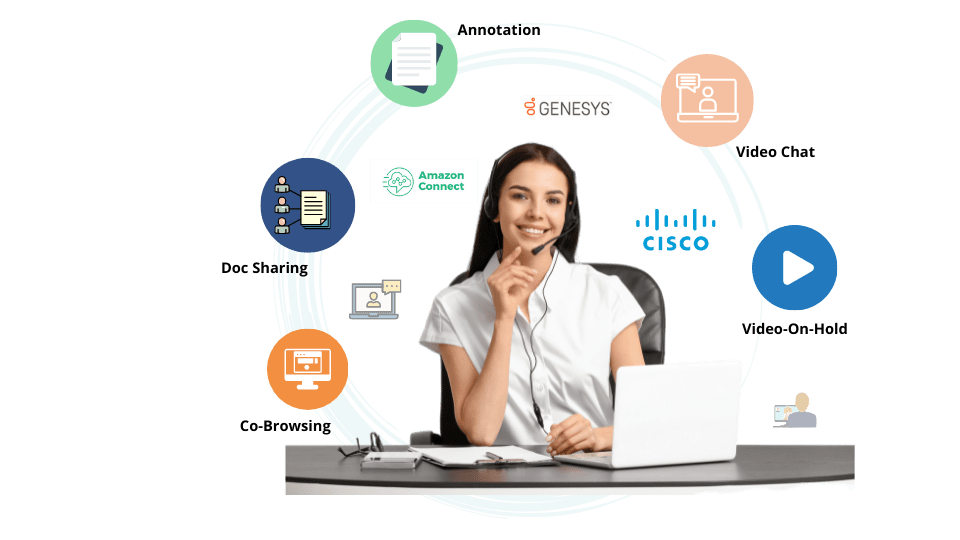 UniVCX™
Video Customer Experience
UniVCX™ is a next-generation video collaboration platform that combines live chat, video, co-browsing, annotation, video-on-hold, and PII masking features to deliver digital-first CX. UniVCX™ allows representatives and clients to have video calls, screen share, file transfer, file an application through co-browsing, or make a claim from anywhere they connect. UniVCX™ empowers organizations to engage with their customers through WebRTC-based rich media interactions. Whether your consumers are using mobile or web applications, UniVCX™ allows them to connect with your agents on any cloud or on-premises Cisco, Genesys and Amazon Connect contact center platforms.
Co-browsing and Doc Sharing
Video-on-Hold and Video Recording
Annotation and PII Masking
Video Kiosk
Agent Evaluation
Quality Management
Call Scoring, Post Call Survey
Saving the recording in an encrypted format
Reporting
Single-Sign-On (SSO)
UniCh.AI™
Chatbot and AI Solution
UniCh.AI™ is next generation chatbot solution designed to deliver a personalized customer experience across any application, device, or channel, to recognize customer intentions. UniCh.AI™ maintains context and manages the dialogue, dynamically adjusting the responses based on the conversation, so that contact centers can perform common tasks and address many customer inquiries through self-service interaction with the bots. With UniCh.AI™ customers can perform tasks such as changing a password, requesting a balance on an account, or scheduling an appointment without the need to speak to an agent.
Intelligent Bots
Cost-effective
Easy-to-Use
Third Party CRM integration
24*7 availability
Personalizing the customer experience
Improving Customer Satisfaction
Design your customer journey with
Conversational AI and Next-Generation Video Platform
Save your money and time with conversational bots' quick deployment methodology; you can build conversational AI and Go live faster.
Increase your Return on Investment (ROI) with Consilium's pay-as-you-go pricing
Predefined intents for Industry Verticals
Enhanced Natural Language Processing
Extensive Integration Library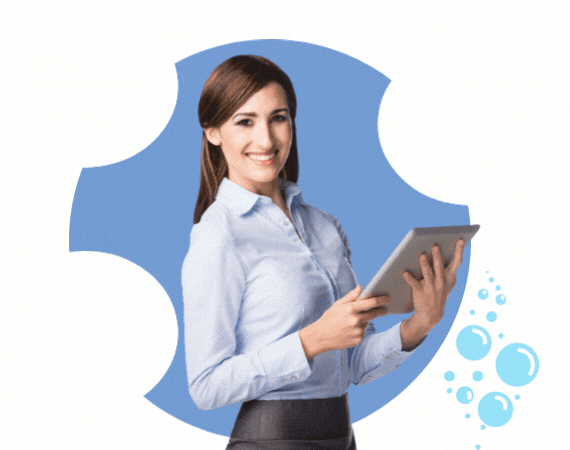 Industry Specific Solutions
Made For You
Schedule A Consultation with our experts