Collections and Telemarketing Campaigns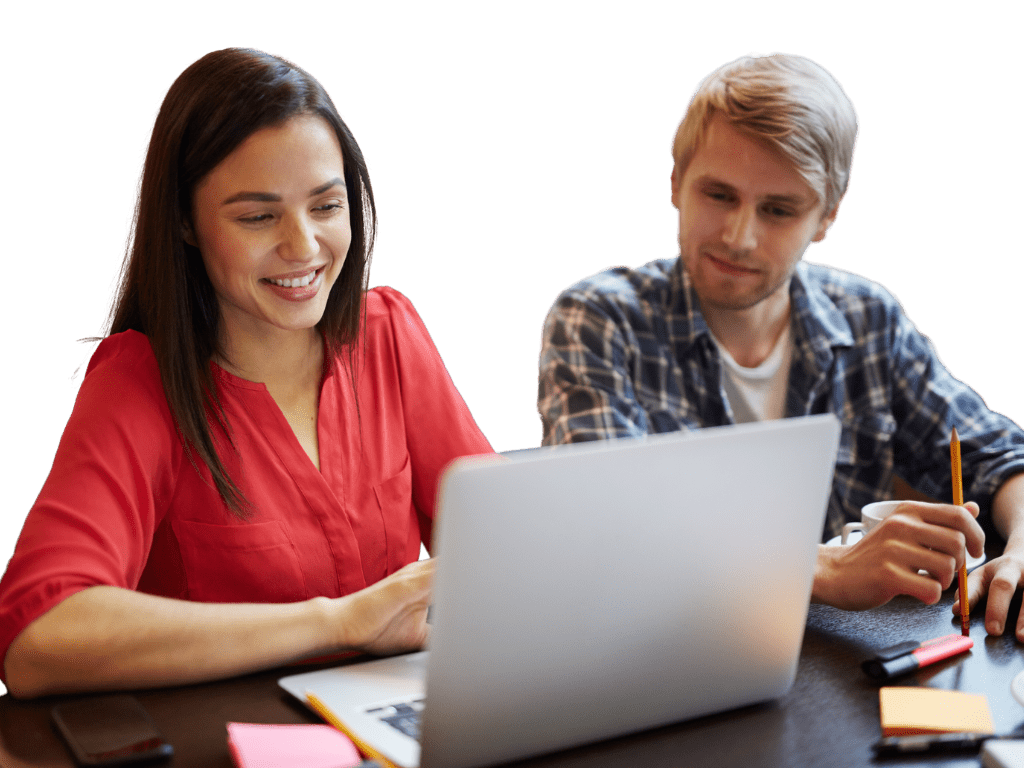 BFSI (banking, financial services and insurance) customers demand personalized touch based on their preferred channel and time/day of contact and Consilium UniCampaign™ offers personalized collection and telemarketing voice and SMS campaigns to customers and provides customer journey visualization for agents with contextual information and recommendations for next-best actions.
Consilium UniCampaign™ is an omnichannel List and Campaign Management (LCM) solution which complements Genesys , Cisco (UCCE, UCCX and PCCE) and Amazon Connect outbound dialer with the most advanced list and campaign management features, allowing rapid and easy setup of outbound campaigns by non-technical business users using a single interface that combines calling list import and list management (including direct interfaces to CRMs), campaign configuration and control with multi-level filters and thresholds, monitoring, reporting and even the export of call results.
UniCampaign™ not only simplifies and automates outbound dialing but provides an entire real-time customer journey experience management.  UniCampaign™ is trusted by hundreds of clients across key verticals who wanted to create data-driven outbound contact rules, based on client profile and propensity modeling, data on digital interaction preferences, and insights from external data sources such as CRMs and social media.  UniCampaign™ has native integration with CRMs like Salesforce and Microsoft Dynamics to drive seamless import and export of calling data and dialing in a FIFO (first-in, first-out) or LIFO (last-in, first-out) fashion. 
OmniChannel Engagement
Campaign Optimization
Data Privacy & Compliance
Callback Manager
Reporting & Dashboards
Contact Data and Segmentation
OmniChannel Engagement
UniCampaign™ offers SMS, Voice and email campaigns with contextual mutlichannel outbound campaign management capabilities.
Campaign Optimization
Data Privacy & Compliance
Callback Manager
Reporting & Dashboards
Contact Data and Segmentation
Industry Specific Solution
Made For You