Consilium Expertise and Innovation behind world-class CX
More than 2,000 businesses in more than 120 countries have benefited from Consilium Software and our Uni™ digital customer engagement platform for connecting their staff with customers.
Consilium Software conceives, develops, and delivers customer engagement solutions to help businesses reimagine their customer experience (CX) by providing intelligence to aid agents' customer interactions, more intelligent and faster decision-making, and automation of management tasks. Our software adds CRM integration, service automation, and insight to contact center solutions and leading UC vendors.]
Consilium's UniCloud™, UniAgent™, UniCampaign™, UniInsight™, UniVCX™, UniRSM™ and UniCh.AI™ products enable customers and partners to provision, manage, monitor, integrate, automate, and report on their contact center technology. Our omni-channel solutions for customer digital experience management are used by over 2,000 companies, banks, service providers, and governments in six continents and are compatible with Cisco, Genesys, Amazon Web Services, Salesforce, Oracle, and Microsoft, among others.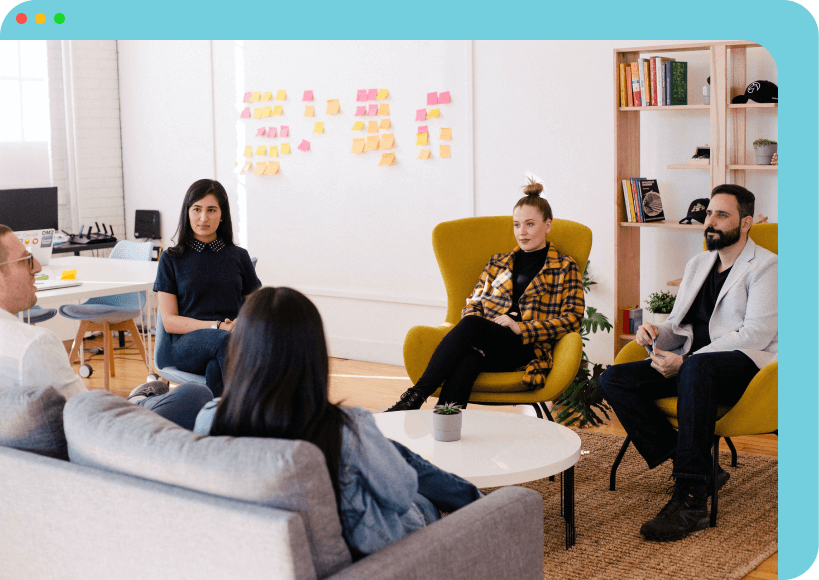 More than 2,000 customers worldwide have
relied on us for the comprehensive CX transformation
We are glad to be a part of countless success stories by providing best-in-class Consilium on-premise and Cloud solutions
Industry
focus solutions
Consilium has 8 global offices with customers in 120 countries and 200+ global deployments across business verticals like banking, telecom, logistics & travel, healthcare, government, education, and retail.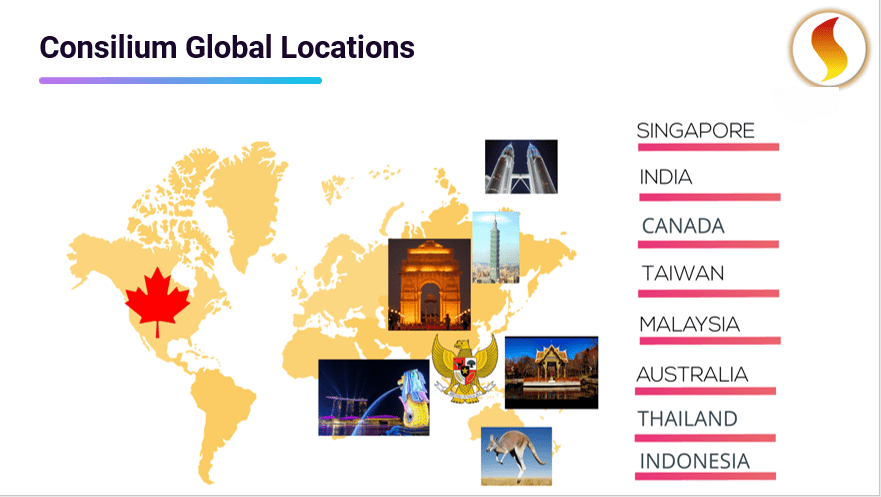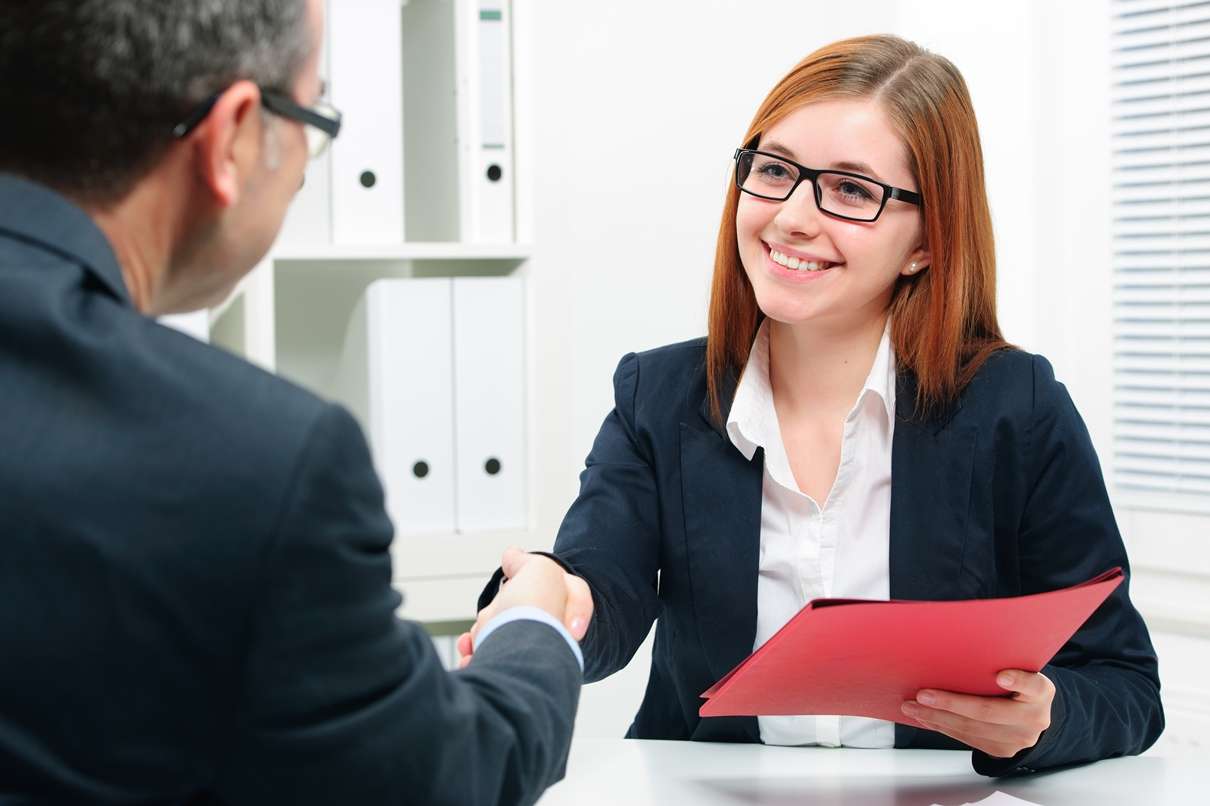 Career
with us
Be a part of our vibrant, fast-paced, challenging environment. You will be expected to conquer professional challenges; we also make time for enjoyment. We prize out-of-the-box thinking, and we reward excellence.
Email your details to: careers@consiliuminc.com
Powering 5 Billion-Plus Interactions Each Year
Simplifying the Management of Voice, Video, and Digital Channels
Creating Fluid Experiences With Artificial Intelligence (AI) and Chatbots
Beyond omni-channel, our solutions integrate contact centers and CRMs
Employee Experience
Hear what our employees are saying about working with us
It's a great experience for me to work with Consilium. I love to learn new things, which keeps me engaged and excited. I have freedom within my job and a management that appreciated the work.
Madhuri Negi
It's a lot more open here than a traditional organization is perceived to be, right from the leadership level. We are a very collaborative team with lot of experimentation with ideas and fun events.
Dennis Harfin
I am really grateful to work at Consilium. I find it a place where I can grow together with the organization. It has helped me reach great heights by offering me new learning opportunities. I would say Consilium is a place to work where we can 'accomplish more together'.
Alex Tzang
I started my career at Consilium Software in 2015 as Trainee. Working with cross team has provided ample opportunity to learn and grow professionally as well as personally. It is a pleasure to be a part of this wonderful organization.
Brij Raj Prasad
My overall experience with the Consilium through the last 3+ years working here has been excellent. It's a great work environment , given many opportunities to grow and learn new things in this niche field of work and genuinely enjoy being there.
Rajat Gandotra
I enjoy and look forward to showing up for work everyday because of my amazing team! Every day is a new opportunity for me to learn and grow in my professional life.
Jin Tiam Loh
Consilium is indeed a great place to work at. Everyday spent here is full of learning opportunities. Many studies have confirmed that employees stay at companies where they are equally challenged, motivated, recognized and respected; I found all these elements at Consilium.
Melissa Chen
Consilium is an awesome place to work. A high energy atmosphere, transparent culture, internal communication, leadership support coupled with loads of learning opportunities help the individual act as an entrepreneur in their own space.
Peggy Ou Yang
Schedule A Consultation with our experts