Enhance digital experience for citizens in smart cities using Consilium UniContact™ all-in-one AI-enabled cloud contact center.
Multi-Channel support for voice Calls, video calls, social media, SMS, email, fax and chat to deliver omnichannel CX.
Multi-tenant outbound campaign manager with features like campaign management, contact list priority, list management, do-not-call list, dial list and call back.
Built-in recording features for total recording, selective recording, recording-on-demand and silent monitoring.
UniContact™ is equipped with a built-in CTI agent desktop and can be easily integrated with third-party CRMs to provide a unified view of all customer information on the agent desktop.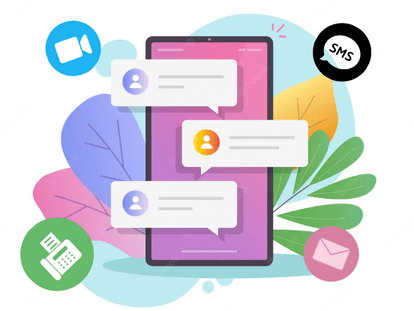 ACD-8000
Features
Supports Multi-tenant and Multi-language Contact Centers
Supports Built-In Linux, MAC, Windows or PAD (Android, iPad) CTI Agent Desktop
Easy integration with CRM by using Webservices URL
Provides Intelligent Service Levels / Queued Call skill-based routing and Business rules
Provides KPI Analysis and Performance Reports Charts
Supports Video Calls, Text Chatting, Email, SMS, Fax and Web messages
Supports leading CTI middleware vendors
IVRS-7000
Features
Supports g.729A, g.711, g.722, GSM codecs
Supports T.38 Real Time FAX
Supports Time of Day Routing
RFC2833/SIP into DTMF support
Drag and Drop call flow editor
Supports flexible HTTP/HTTPS hook methods
Maximum 256 concurrent IVR channels supported
Modular and scalable solution
Fully integrated with CTI attached data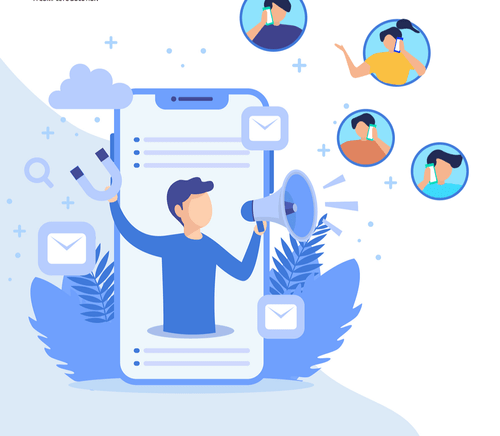 SIP
Logger
Supports total, selective and 100% recording
Supports recording on demand
Supports silent monitoring
Supports automatic compression and archiving
Supports audio compression to multiple formats like GSM/MP3/PCM/G.711 A-law/µ-law
Supports Hitless HA redundant mechanism
Supports stackable N+1 redundancy
Web based GUI interface to retrieve and search calls
Automatically records the incoming/outgoing calls routed from analog, digital and VoIP lines
Supports rule-based mechanism to restrict recording of certain calls
Embedded Audio Player to listen to interactions, select and analyze the recorded audio files
Deliver seamless connected Customer Experience (CX) through
all-in-one Cloud Contact Center Solution
Unify all voice and digital, self-service, and inbound and outbound interactions across phone, email, chat, text and other social media channels.
Industry Specific Solutions
Made For You
Schedule A Consultation with our experts