Deliver a rich suite of powerful service automation and management capabilities with automated omnichannel outbound campaigns, advanced provisioning methods, and service automation workflows with Consilium UniCampaign™ and UniCloud™ solutions integrated into the Management Suite of Customer Engagement Platform (CEP).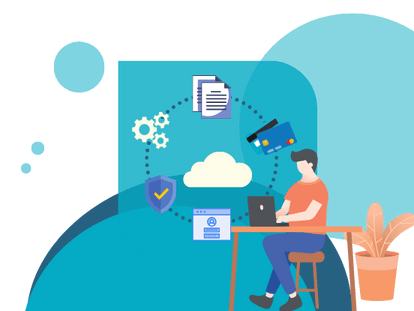 UniCampaign™
Outbound List and Campaign Manager
UniCampaign™ is an omnichannel List and Campaign Management (LCM) solution with intelligent outbound campaigns and conversational engagement to proactively engage customers on voice and digital channels like SMS and email and is designed to automate all elements of outbound campaign execution, including business workflows, prioritization of contact channels, and handling responses from contacted leads via multiple channels for multi-vendor Cisco, Genesys Cloud, Amazon Connect and on-premise contact centers. Furthermore, it provides entire real-time customer journey experience management.
Omni-channel CX
Right Party Connect (RPC)
TCPA and GDPR compliance
Telemarketing and Collection Campaigns
Dynamic List Management
DNC Scrubbing, Global Filters, Contact Selection Rules (CSR)
UniCampaign™ Dashboard-Advance Dashboard and Reporting
REST API's to integrate with third party systems
Digital and Agentless Campaigns
Contact List Prioritization, Weightage Based Dialing
Best-Time-To-Call (BTTC), Campaign Chaining, Rechurn List
UniCBM™ Callback Manager
CRM integration
UniCloud™
Contact Center Provisioning & Automation Platform
UniCloud™ is a powerful service automation and provisioning platform that enables service providers to create, manage, and support multiple tenants within the Cisco UC and Cisco/Genesys cloud contact center platforms using a single-pane-of-glass view that unifies both, UC and contact center provisioning. The platform seamlessly integrates with Microsoft Active Directory, HR systems, and ITSM systems through our robust RESTful APIs.  UniCloud™ allows seamless data migration, making it a breeze to provision and set up your contact center in Genesys, Amazon Connect, or Cisco.
Single Pane-of-Glass for UC and CC provisioning
Automate MACDs
Bulk and Quick Provisioning
Monitoring Module
Granular Level Security and Delegation
Zero-Touch Provisioning
Advance Reporting and Analytics
Day-0, Day-1, and Day-2 Provisioning
Assurance Module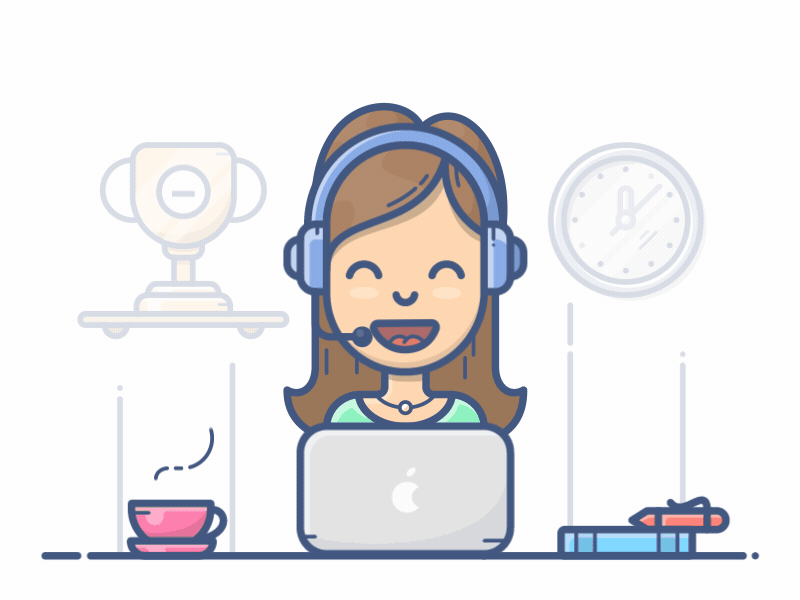 Business Communications Operations Management (BCOM)
solution for Contact Centers
Consilium UniCloud™ and UniCampaign™ are a multi-device, multi-vendor, and multi-tenant, BCOM solutions and offer comprehensive integration to business and user lifecycle events.
The power of omnichannel engagement on voice, text-SMS, messaging or email channels
Integrated compliances with TCPA, GDPR, CCPA regulations
Smart campaign design with APIs to connect to your custom apps and file imports
Maximize agent productivity using best-in-class statistical and predictive algorithms
Unified management for multi-vendor, on-premise and cloud-based environments
Workflow automation for system administrators' routine tasks and MACDs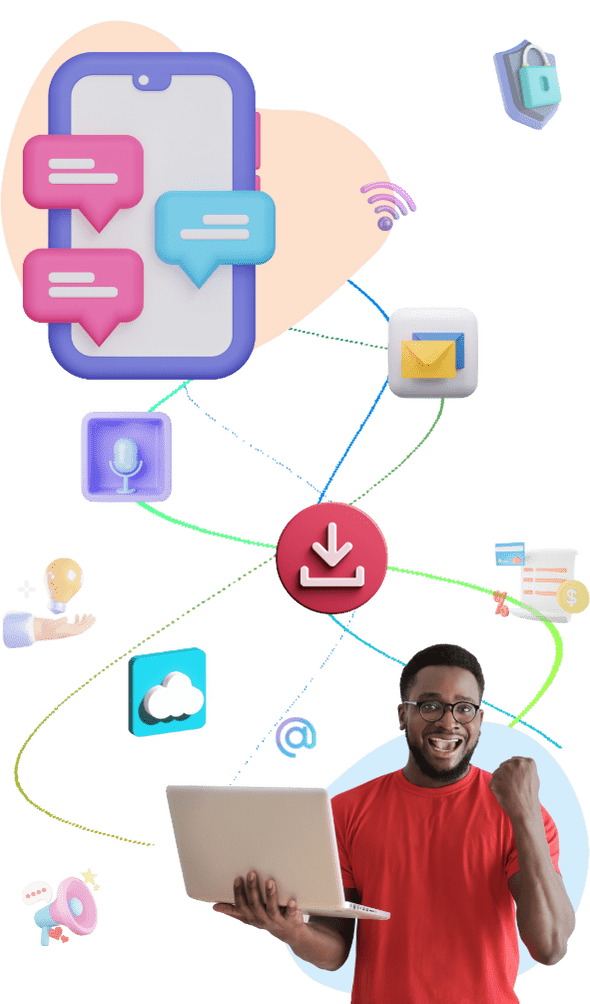 Industry Specific Solutions
Made For You
Schedule A Consultation with our experts