Create Engaging Insurance Customer Experiences Across Channels
Boost Customer Satisfaction with Exceptional Customer Services
Consilium Customer Engagement Platform (CEP) for insurance companies leverages AI and Video, CTI Connectors, and Outbound SMS and email campaigns to provide a differentiated customer experience (CX). Consilium helps contact centers in the insurance segment address customers' requests, provide personalized services, and deliver value through better customer service and technology-enabled solutions.
Insurance - Focused Use Cases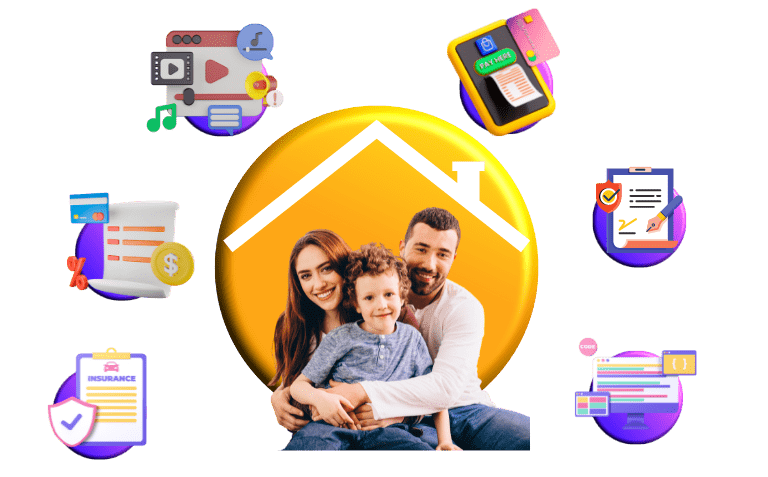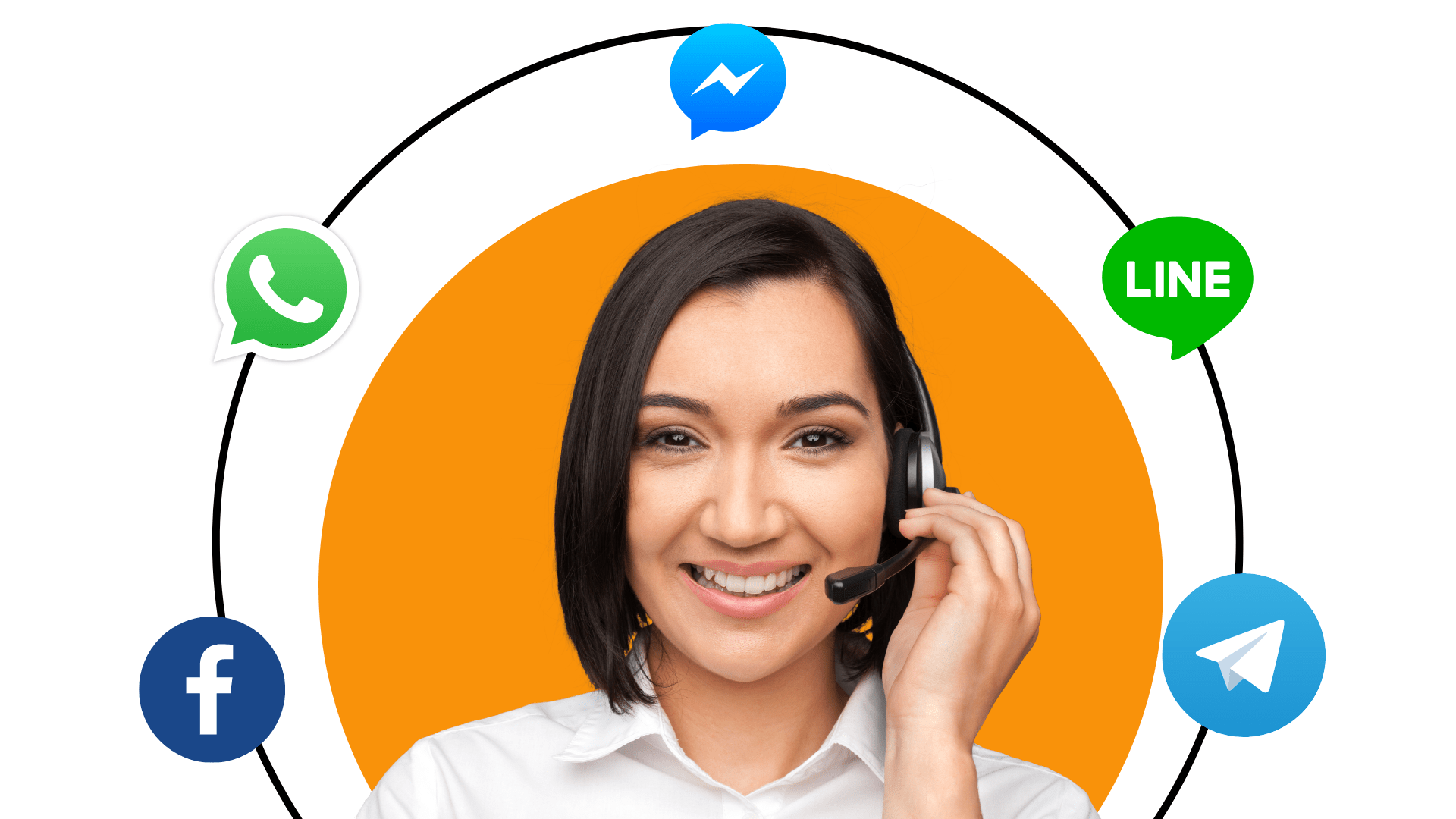 Personalized
Customer Experience (CX)
UniAgent™ CRM-CTI Connectors empower agents with complete access to Insurer's critical information like policy coverage, policy renewal, refund, and claim processing to deliver personalized CX.
SMS and Email
Reminders
UniCampaign™ Outbound List and Campaign Manager from Consilium can send SMS and email notifications to customers reminding them of their due premiums, policy renewal status, claim status, claims processing, refund status, and policy coverage information.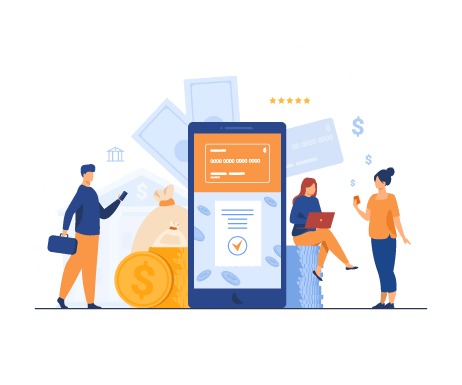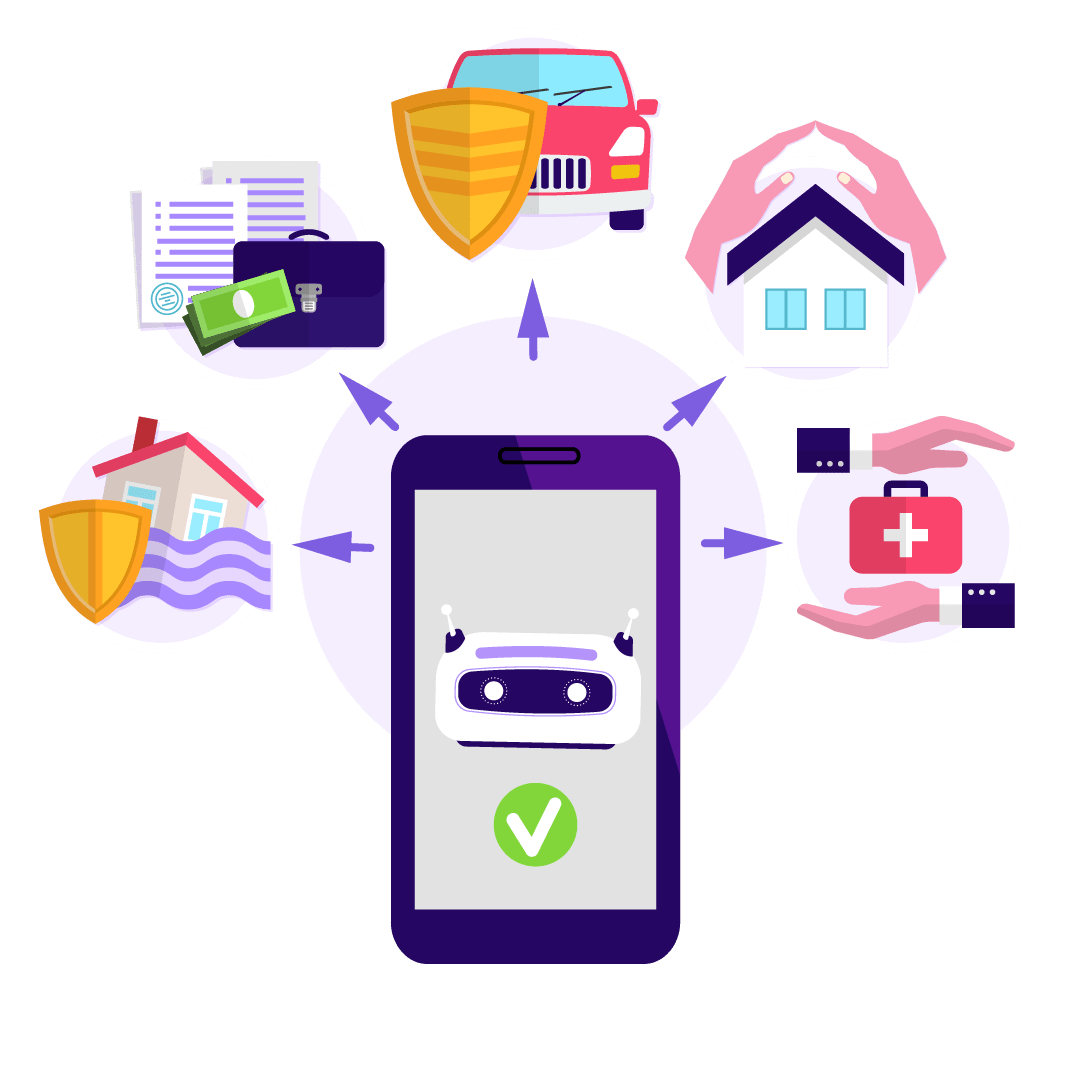 Insurance Focused
AI Enabled UniCh.AI™ Solution
Consilium leverages Artificial Intelligence powered intuitive tools to help insurance companies automate underwriting and claims services which save time and brings down costs. AI capabilities supplements live agent support reducing customer frustration due to high wait times, as they could be waiting for application status, claims or payments.
Voice Chat, Video Chat
and Co-Browse
Consilium UniVCX™ solution provides multiple touchpoints for sophisticated customers using an omnichannel approach so they can quickly contact the insurers to resolve their queries; whether it is around requesting a quote on chat, video calls, filing an application through co-browsing, or making a claim.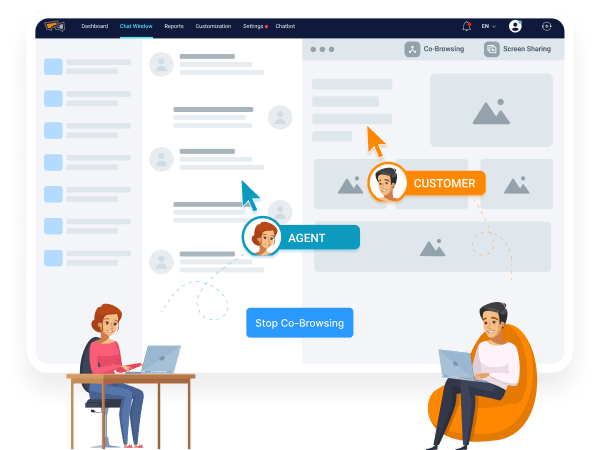 Schedule A Consultation with our experts