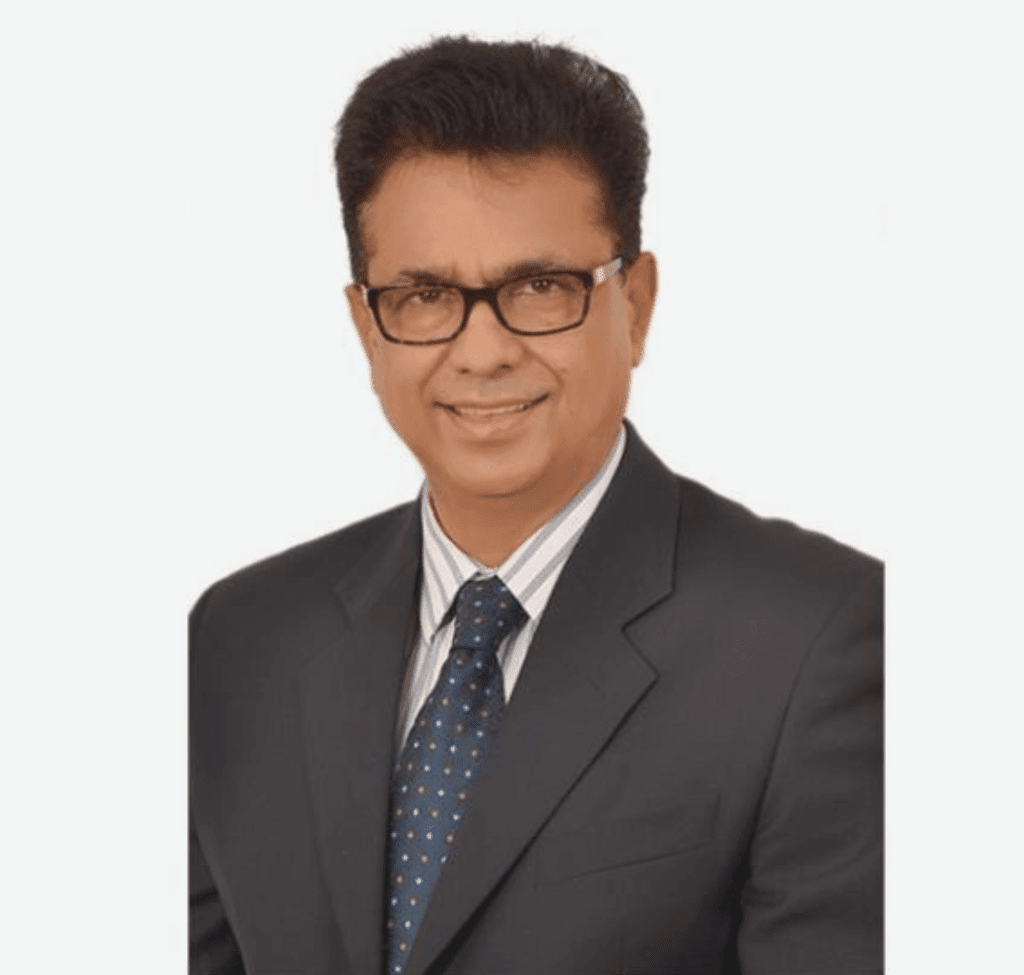 Pramod founded Consilium Software in 2007 and has succeeded in creating a unified communications (UC) company known for innovative UC and contact center software products and a proven ability to deliver enterprise e-grade solutions. He has over 25 years of experience in Asia Pacific & North America, with noteworthy competencies in entrepreneurship, mergers and acquisitions, joint ventures, and cloud computing. Under his leadership, Consilium has been recognized as the Frost & Sullivan Entrepreneurial Company of the Year for Unified Communications, Red Herring Asia's Top 100 innovative start-up companies, and a NASSCOM merge 50 most innovative IT product companies award winner.
Before Consilium, Pramod was a vice president at Aspect Software (previously known as Concerto Software and Davox Corporation), heading the Asia Pacific & Middle East. Over his 8 years at the helm of the fastest-growing region, Pramod grew Aspect from one to more than 300 employees in the region, achieved US$70 million in software revenue in 2006, and a total of US$250 million in revenue through his tenure. During his tenure, decision-making moved closer to customers, resulting in excellent partnering, collaboration, and solutions attuned to local needs. He was instrumental in directing the company's regional growth from conservative beginnings to a highly profitable operation. Highlights were a joint venture in China, the establishment of an engineering center in the region, and over seven mergers and acquisitions. He is credited with building the AT&T (now Avaya) business in South Asia from 1990-1996 as part of the core team for the business communications division, leading to a joint venture with the Tata group, and guiding the establishment of Bell Labs' setup in India. He built a highly successful and profitable telecommunications systems integration business in Singapore from 1996-1999, leading to its acquisition by the Keppel T&T group. Pramod holds a Bachelor of Engineering degree, majoring in electronics and communications, and a Bachelor of Science (Honors) degree. After starting his career in New Delhi, Pramod moved to Singapore in 1996 and is now based in Toronto with his family to drive Consilium's global expansion.
Co-founder and VP Solution
Aman is responsible for directing Consilium's solution consulting and delivery practices globally and establishing Consilium's sales and technical presence in Australia. He also contributes to the development of Consilium's Uni™ suite and UniCloud™ UCaaS business and product management strategies as a member of the executive team. 
He brings 15 years of continuous experience in the unified communications and contact center software industry with both multinational and start-up companies. Aman founded Consilium Software's UC solutions practice in 2008 and is credited for making advanced services and the Uni™ suite of software products into Consilium's strongest differentiators. Before that, he spent seven years in technical consulting and services management roles with contact center software provider Aspect Software. At Aspect, he was a founding member of the APAC Center of Excellence, specializing in outbound dialers and contact center performance optimization solutions. 
A two-time Excellence Award winner, he established pan-APAC teams for Aspect project services and led APAC education services to record revenues. At Dimension Data, he technically led the delivery of Cisco contact center solutions for complex enterprise clients. Earlier at Syniverse Technologies and Avaya SI Affinity Communications, Aman held engineering positions in the development and systems integration of mobile VAS, calling cards, IVR, and unified messaging applications. Aman holds a Bachelor of Engineering degree in Electronics from the University of Pune, where he graduated in the highest category and post-graduate qualifications in advanced computing and project management. A Singaporean born in India, he migrated to Australia in 2012 and lives in Melbourne with his young family.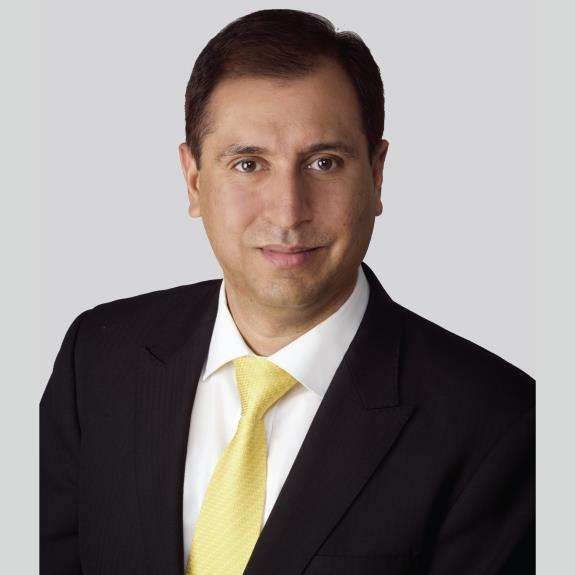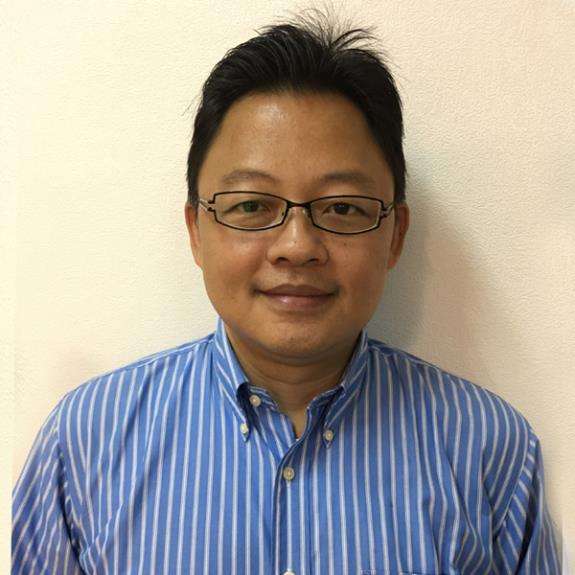 As General Manager of Consilium Software's Greater China operations, he successfully raised Consilium's profile in terms of both skills and scale, expanding its customer base and developing a unique position and differentiation for Consilium in the region.
With over 14 years of experience in the ICT sector, he has specializations across ACD, IVR, CRM, CIM, CTI, and predictive dialers with a unique understanding of both, developed markets such as Taiwan and Hong Kong, and developing markets in China and Indo-China.
Alex has significantly contributed to contact center operations set-up for major MNC banks and insurance companies such as Citibank, RBS, GE Money, AIG, and CIGNA.