Transform Patient Experience To Offer Better Healthcare services
Create Exceptional Patient Experiences
Consilium digital engagement platform is specially designed to meet the ever-growing demands of healthcare industry to deliver exceptional patient services.
Healthcare - Focused Use Cases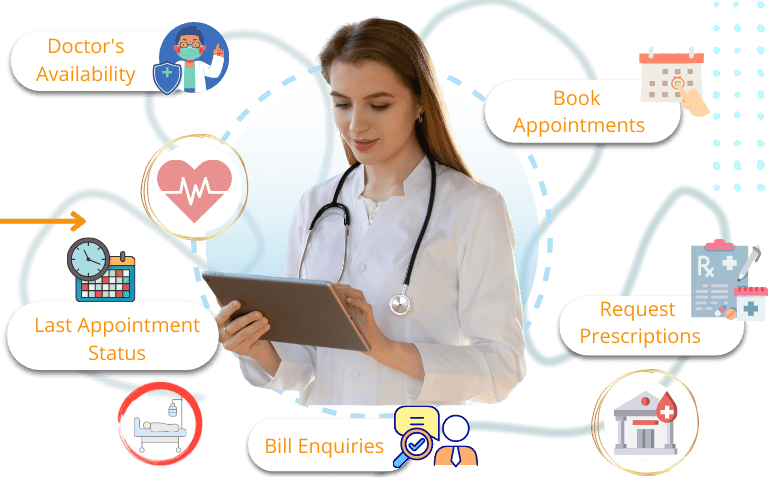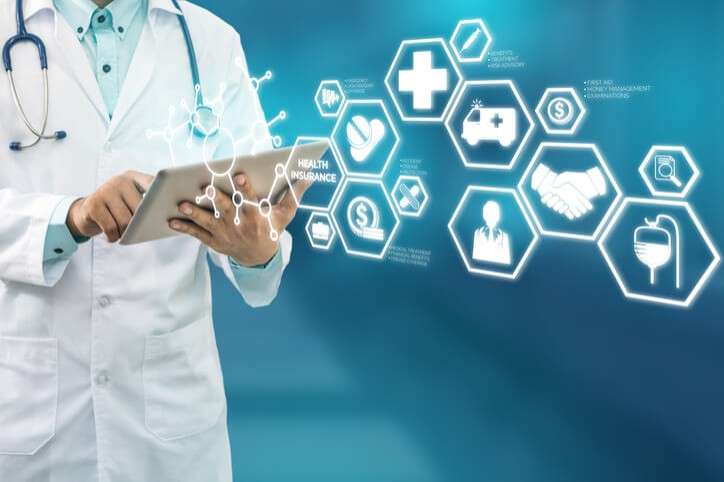 Patient Assist
Solution
The integrated UniAgent™ desktop is specially designed for patient assistance services and integrated with core platforms for an agent to access patient information like the last appointment status, EHR records, the reason for the call, and the doctor's availability.
Telemedicine and
Video Support
UniVCX™, a video customer experience platform, facilitates needs like video consultations, uploading prescriptions, and scheduling appointments, allowing patients to avail treatment from the comfort of their homes.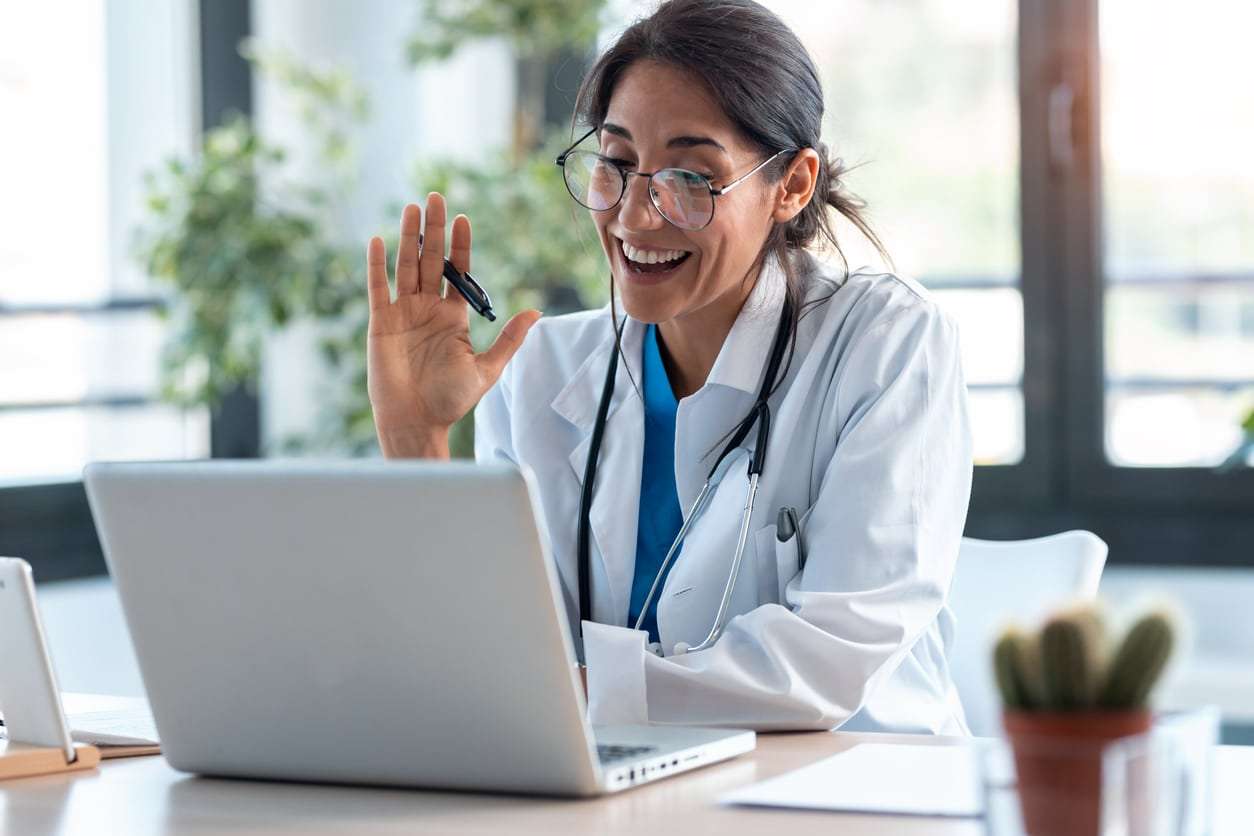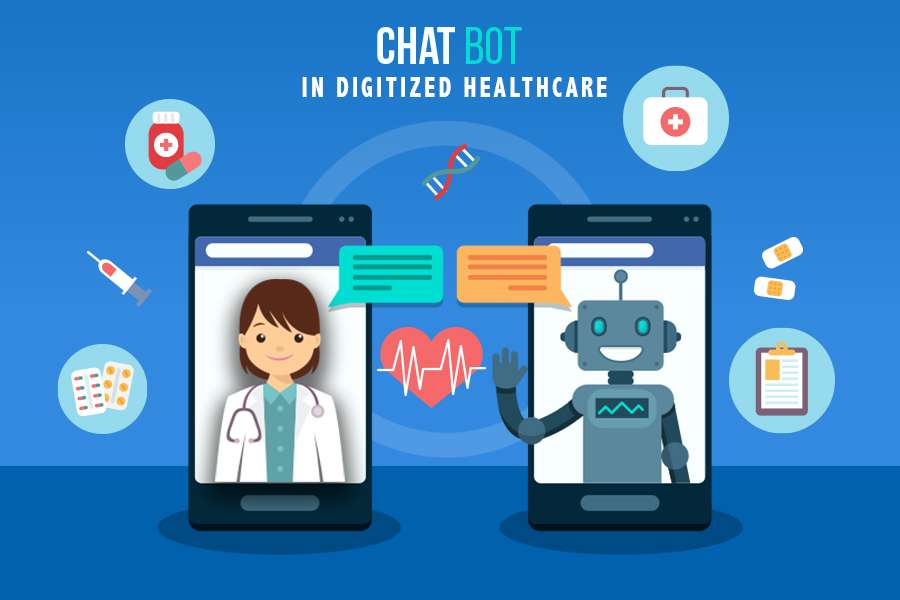 Patient Engage
Solution
Powered by Conversational AI and intelligent capabilities like sentiment analyzer (patient's mood), UniCh.AI™ platform enables patients to self-service for bill payments, drug refills, or scheduling appointments.
Patient
Notify
UniCampaign™ is an omnichannel outbound List and Campaign Manager that can deliver (Email,  SMS, Voice) reminders and notifications to patients triggered by real-time EHR events for appointments, pharmacy refills, bills, etc.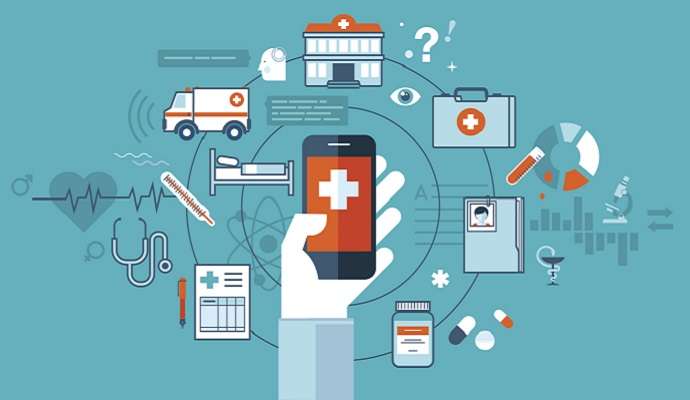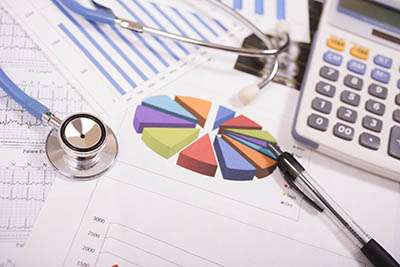 Patient Real
Time Data
With all real-time patient data available in a unified view on Consilium UniDashboard™, agents can provide personalized customer service and engage proactively by reminding patients about upcoming visits, refilling prescriptions, and updating healthcare services.
Consilium Customer Engagement Platform
Compatible with all Contact Centers
Consilium Customer Engagement Platform for HealthCare are compatible with Cisco, Genesys, Avaya and Amazon Connect contact centers.
Schedule A Consultation with our experts