SAP 'PartnerEdge Open Ecosystem – Build' partnership
Consilium Software and SAP have signed a SAP PartnerEdge – Build Master Agreement for Open Ecosystem.Consilium develops products under the SAP PartnerEdge program for Open Ecosystem for Build.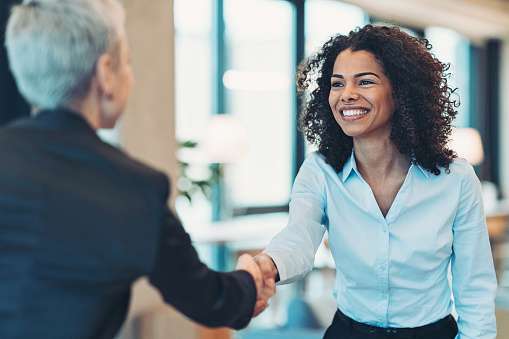 Consilium
Advantages:
Consilium engineering has developed products that integrate with SAP's on-premise and cloud-hosted CRMs since 2010.
Consilium follows the methodology and testing requirements received from SAP's Integration and Certification Center and has direct contacts into the SAP Americas CTI team.
SAP Products with Consilium
UniAgent CTI integration:
SAP CRM 7.0 ENHP3 and above with SAP NetWeaver 7.4 – on-premise CRM platform
SAP Cloud for Customer (C4C) software as a service (SaaS) platform for sales and service. The platform is composed of SAP Sales Cloud and SAP Service Cloud. SAP Cloud for Customer runs on the SAP HANA Cloud Platform (HCP).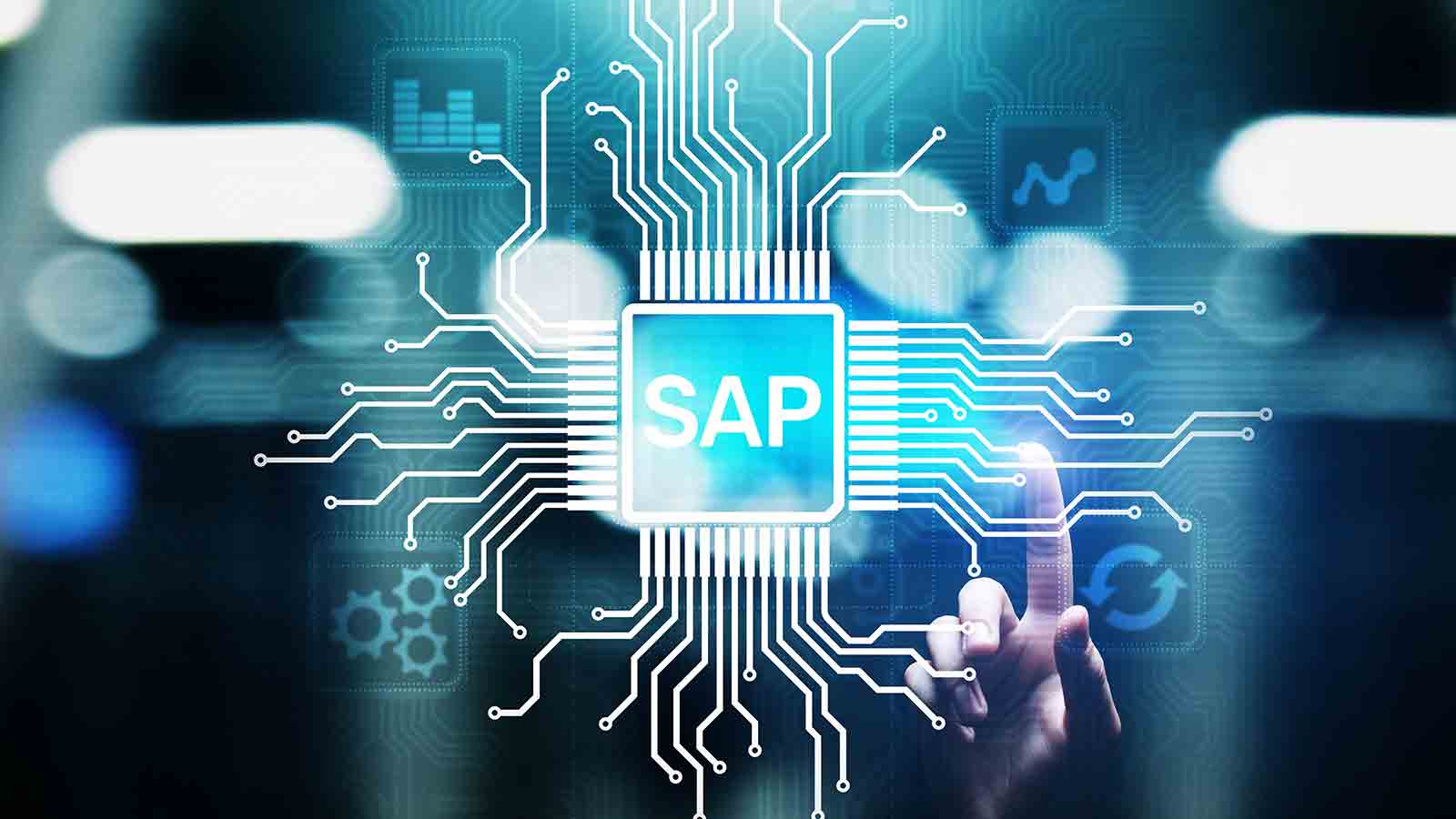 Schedule A Consultation with our experts