Deliver Digital CX with Video Kiosk and AI-Enabled Consilium Customer Engagement Platform
Provide Delightful passenger experience, increase loyalty with Self-Service and Video Kiosk
Consilium Customer Engagement Platform is helping airports to implement digital customer experience (CX) strategy into their video and self-service kiosks creating a new level of passenger experience for close to in-person assistance with a centralized pool of AI and video enabled passenger services.
Airport - Focused Use Cases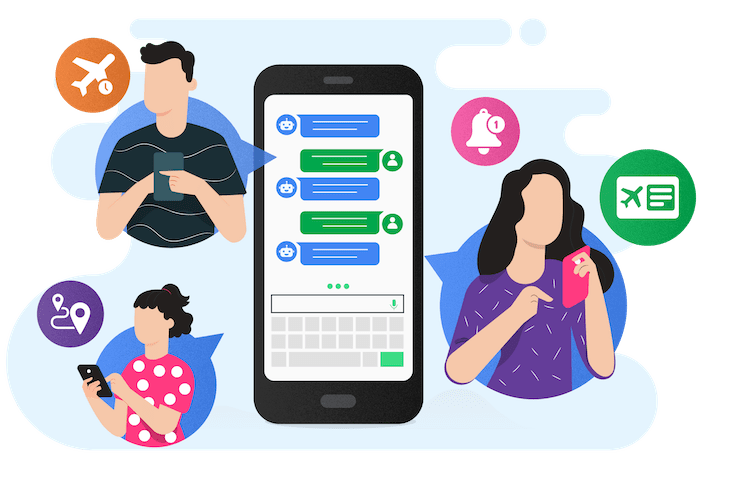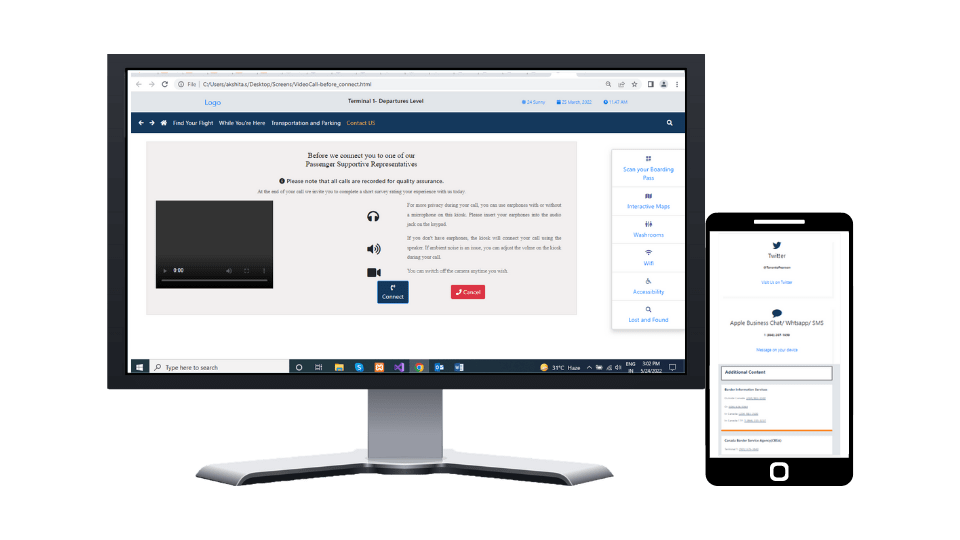 Video
Kiosk
UniVCX™ enables click-to-call video kiosks will enable passengers to connect with a remote agent who will provide the information about new flights or simply help them find their way around the airport spanning thousands of square miles.
Airport Focused
HUNA Chatbots
Consilium AI-powered intuitive UniCh.AI™ solution help passengers to get instant and reliable information like check-in, flight status, baggage tracking, insurance, special assistance and routes at every touchpoint. Chatbots, voice bots and conversational technology can all be integrated into contact centers to reach customers through many channels.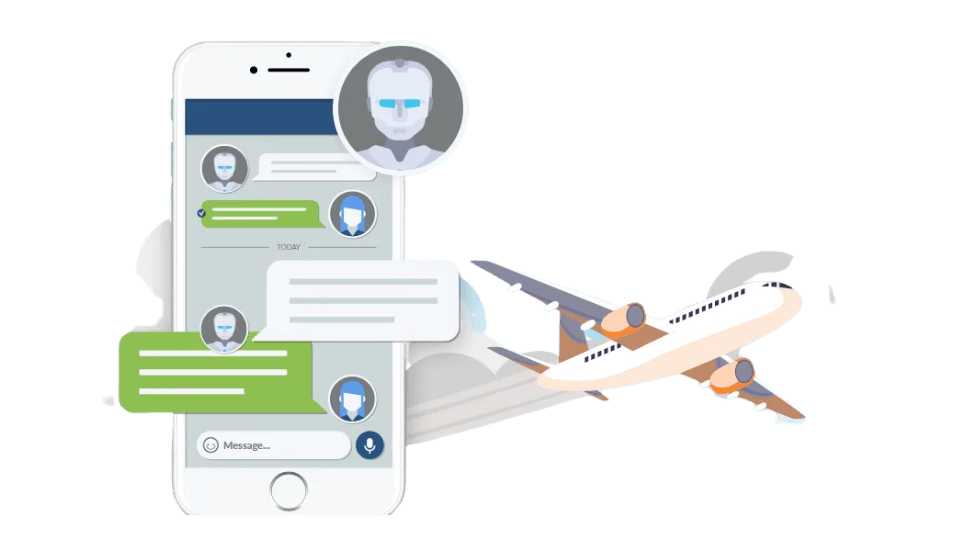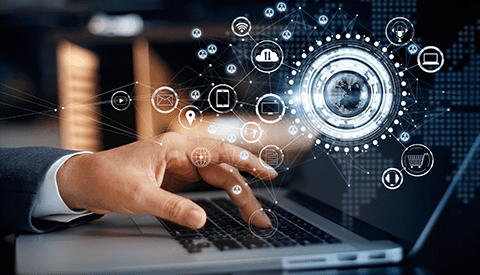 Omnichannel and
Contextual CX
UniAgent™ CRM CTI Connectors can be integrated with digital channels (social media apps like Facebook Messenger, Whatsapp, Telegram, LINE messaging) to provide omnichannel and contextual passenger information like name, contact, address, reservation and booking details across mobile phones and web applications.
Customer Insights
and Analytics
UniInsight™ provides comprehensive view of customer information, loyalty, booking habits, cases, and so on; advanced insights and analytics from real-time data and interactive dashboards.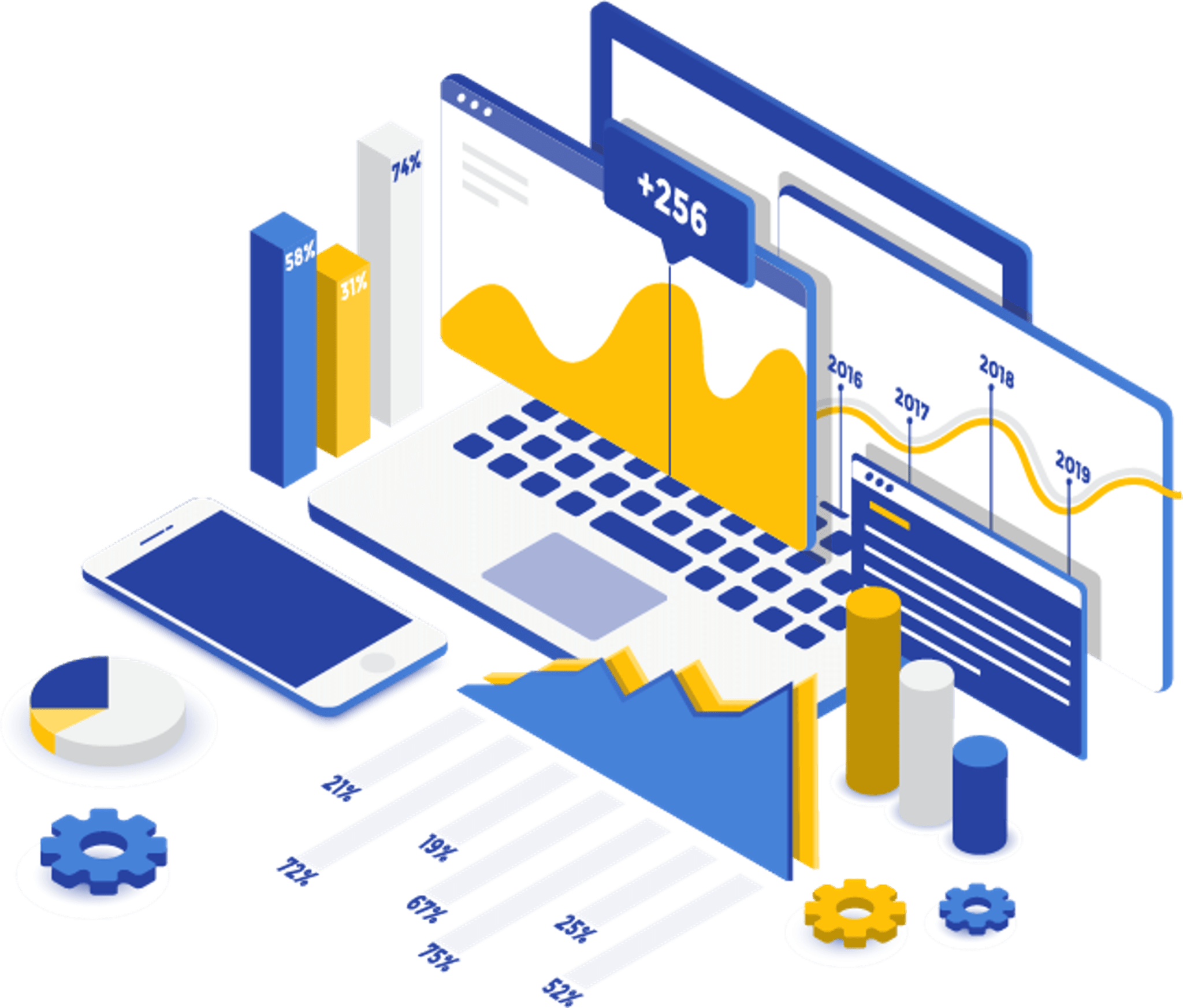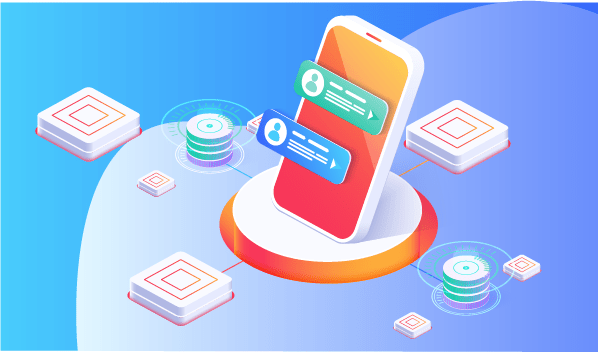 Pro-active
Notifications
UniCampaign™ Outbound List and Campaign Manager from Consilium can send SMS and email Check-in, flight status, gate and terminal change, and other notifications to facilitate a smooth experience for the passengers.
Consilium Customer Engagement Platform
Compatible with All Contact Centers
All Consilium solutions work with all kinds of contact centers in airport environments.
Schedule A Consultation with our experts