Amazon Connect is a self-service, cloud-based contact center service that makes it easy for any business to deliver better customer service at lower cost. Amazon Connect is based on the same contact center technology used by Amazon customer service associates around the world to power millions of customer conversations.
The self-service graphical interface in Amazon Connect makes it easy for non-technical users to design contact flows, manage agents, and track performance metrics – no specialized skills required. There are no up-front payments or long-term commitments and no infrastructure to manage with Amazon Connect; customers pay by the minute for Amazon Connect usage plus any associated telephony services.
Consilium Solutions and Services for Amazon Connect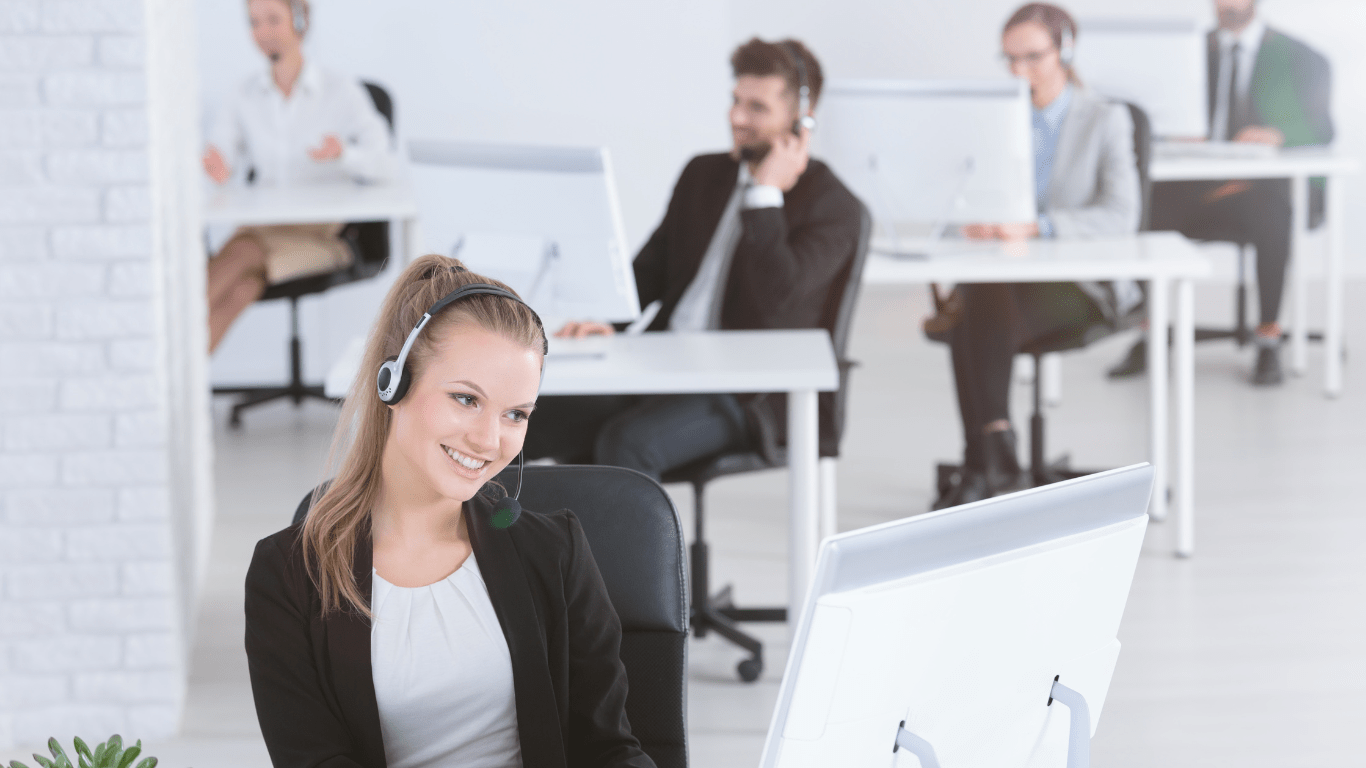 Amazon Connect
Advantages:
Easy to set up and manage – With only a few clicks in the AWS Management Console, agents can begin taking calls within minutes. The drag and drop Contact Flow Editor allows you to create contact flows that define effective and efficient customer interactions without any coding.
Scalable and elastic – There is no infrastructure to deploy or manage, so you can scale your Amazon Connect contact center up or down
Pay as you go – As an on-demand service, you pay for Amazon Connect usage by the minute with no long-term commitments
Reliable – Amazon Connect runs on Amazon Web Services proven infrastructure operating 42 Availability Zones within 16 geographic regions around the world
Open platform – Amazon Connect is an open platform so it is easy to integrate with other systems such as customer relationship management (CRM) solutions or the AWS platform.
Schedule A Consultation with our experts